Capital Plumbing was originally started on the Gold Coast by Jason Wood back in 2001 when he saw the need for a quality Gold Coast plumbing company that focused on both customer service and high quality workmanship.
Jason saw that customers were sick and tired of Gold Coast plumbers not turning up on time, leaving a mess and not listening to the individual needs of their customers.
"With the guidance of the Master Plumbers Association we are able to keep all our staff updated with all the changes that occur in the plumbing industry. This ensures you get someone who has the latest information and training so they can help you with any plumbing issue."

Our Gold Coast Plumbing Team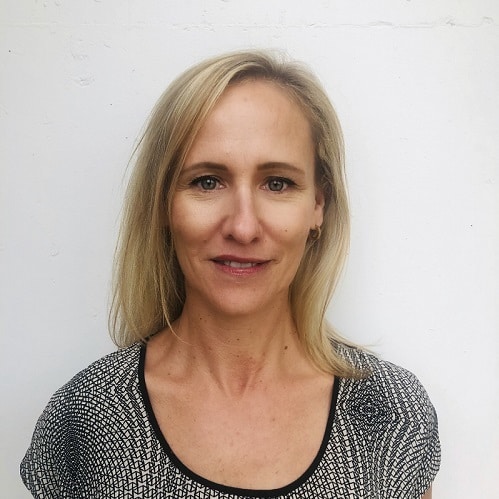 Specialities: Commitment to customer care & communication
Maintenance Administration
Specialities: Customer Service & Organisation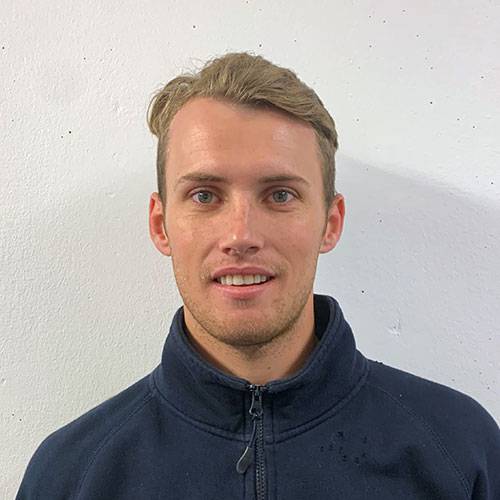 Specialities: Gas, blockage clearing, roof repairs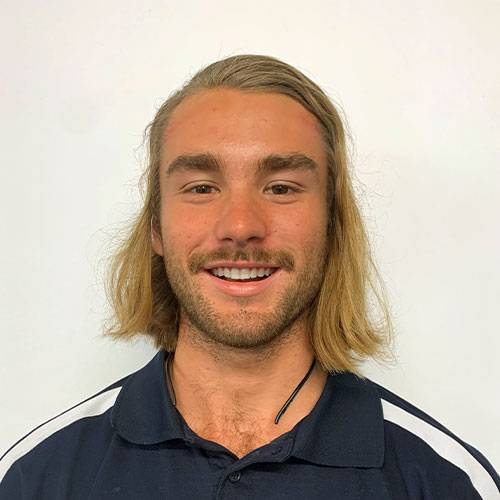 Specialities: Gas, Maintenance, Back Flow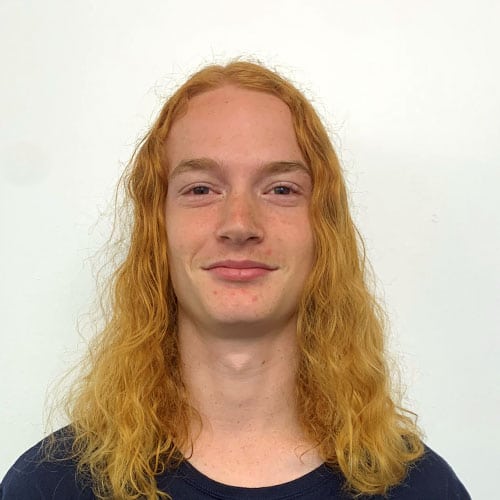 Specialities: Digging, heavy work, multi-tasking.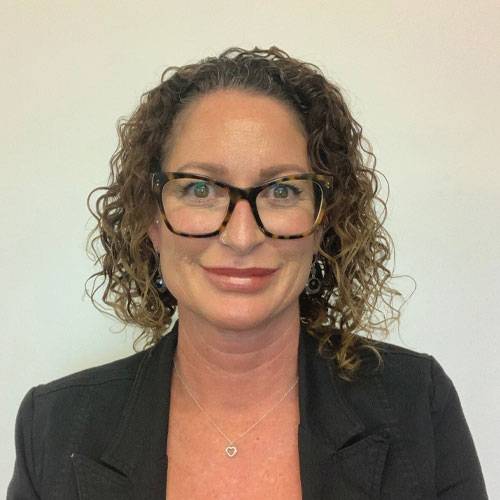 Plumbing Scheduler/ Client Service Officer
Specialities: Organisation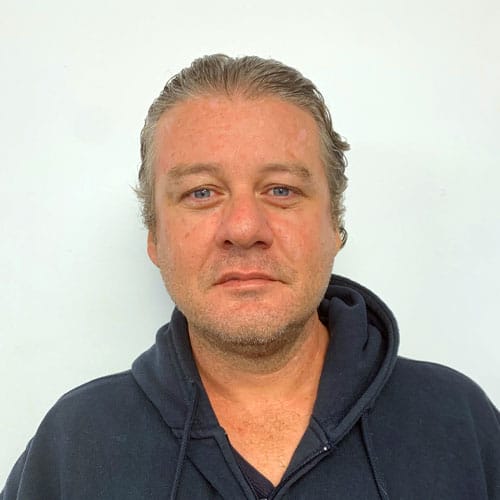 Specialities: All aspects of plumbing in commercial, residential and industrial.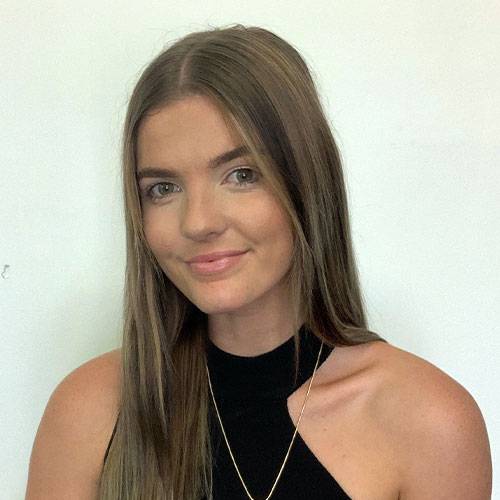 Scheduler & Administration officer
Specialities: Attention to Detail, Staff Management & Customer Satisfaction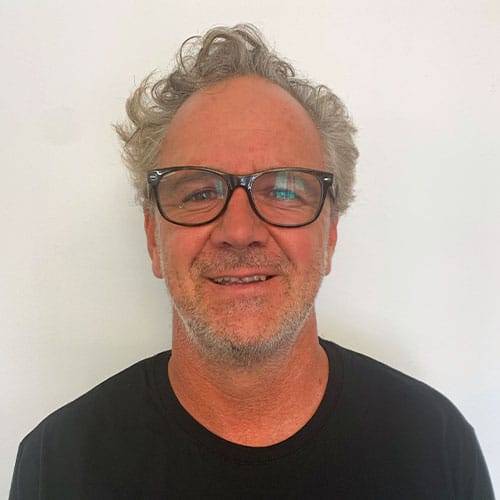 Specialities: All Things Building & Carpentry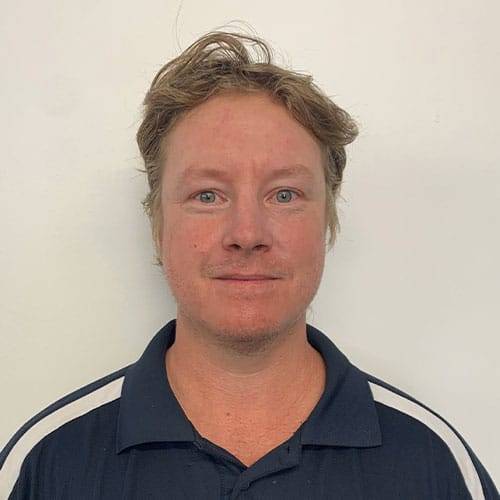 Specialities: Gas Fitter, Excavator Operator, Confined Spaces & Back Flow
Specialities: Licensed Plumber, Drainer & Gas Fitter