BLOCKED DRAINS UNBLOCKED FAST
7 DAYS. 24-HOURS. NO CALL OUT FEE
GOLD COAST. LOGAN. SOUTH BRISBANE.
Need Blocked Drains Cleared Fast? That's Our Specialty 24/7.
If you've got blocked drains then you understand how quickly they could deteriorate into a catastrophic disaster within your home or office.
A BLOCKED DRAIN CAN'T CLEAR ITSELF! CALL US 24/7. $0 CALL OUT FEE.
Water that can't drain out as it's supposed to can overflow and rapidly flood your property ruining carpet, furniture, walls, and more resulting in thousands of dollars in water damage.
What's causing blocked drains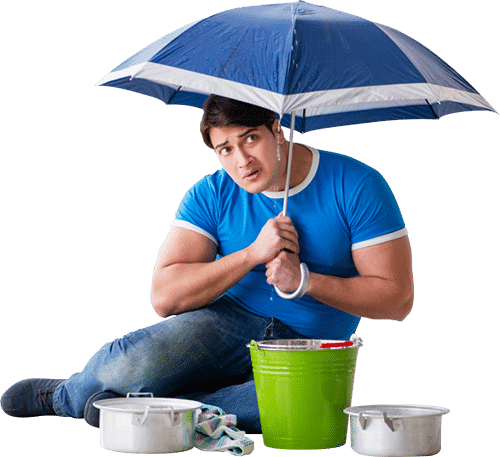 Don't wait for a blocked drain to do thousands of dollars in damage to your home. Our Gold Coast drain plumbers are available 24/7 to get your plumbing fixed fast!
Our plumbers can fix all drains
How are blocked drains cleared?
Our high-pressure jetter is capable of clearing 99% of Gold Coast blockages.
Capital Plumbing has one of the highest quality jetter's available, ensuring that your blockage will be unblocked quickly and cost effectively. Gone are the days when you would use the electric eel. It just doesn't compare to the power of the Jetter!
This hydro pressure wonder works by sending high-pressure water down through sewer and stormwater lines, cutting through and removing any obstacle blocking your drain.
Blocked Drains HI-TEC Camera Inspections
Drain camera inspections offer CCTV camera footage of your Gold Coast drainage issue. This service is extremely valuable in pin pointing the exact reason and location of your blockage cause. Capital Plumbing is than able to provide you with the most cost effective repair options, minimising any additional damage to your property that some Gold Coast plumbers will do trying to locate what can be a needle in a hay stack.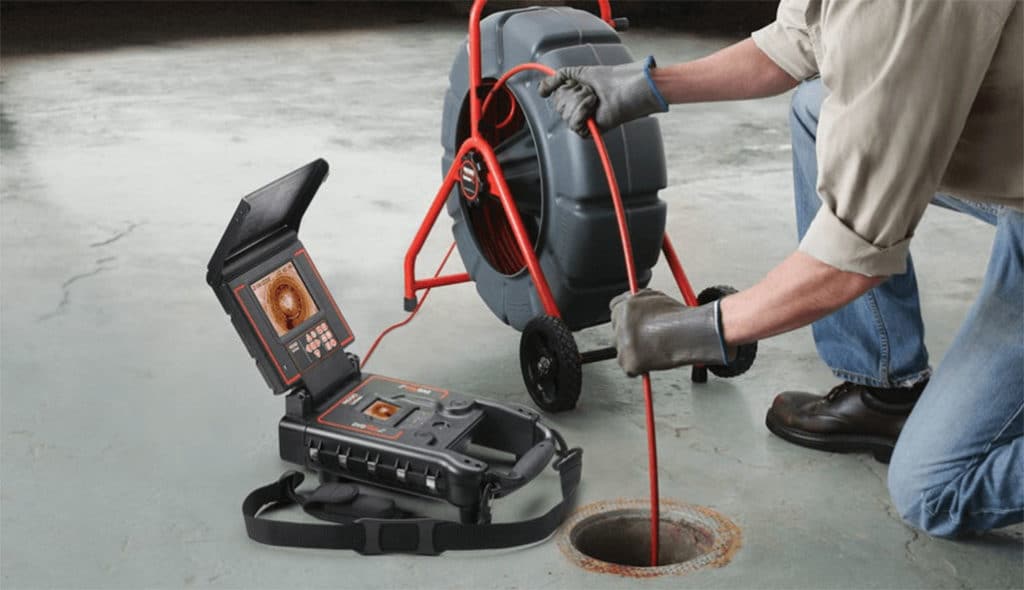 OUR SMART Drain Camera...
months warranty on all work
Gold Coast Drains Locations
We also service Logan & South Brisbane.
Our LICENSED DRAINAGE PLUMBERS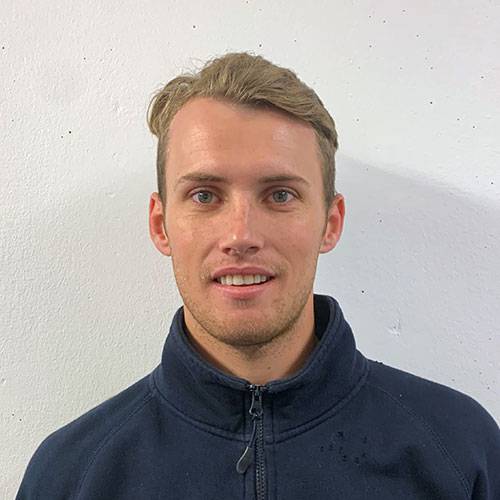 Senior Plumber & Gas Fitter
Specialities: Gas, blockage clearing, roof repairs & bathrooms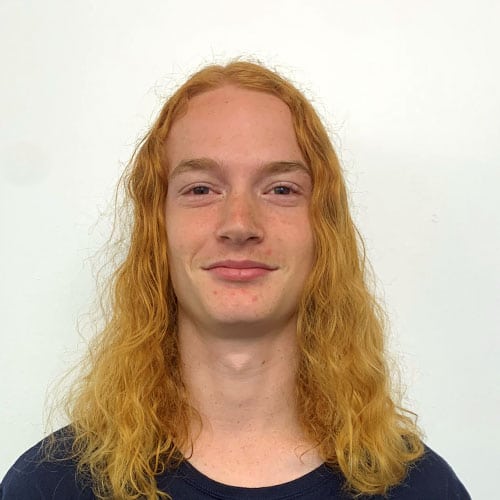 Specialities: Digging, heavy work, multi-tasking.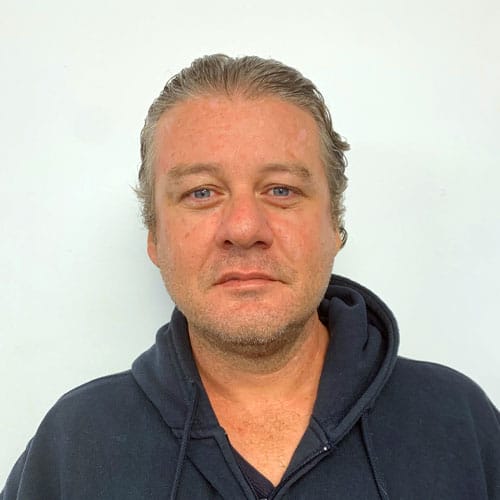 Specialities: All commercial, residential & industrial plumbing.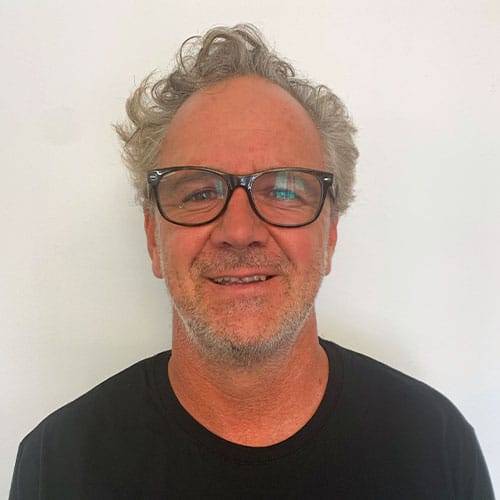 Specialities: All things building, maintenance & carpentry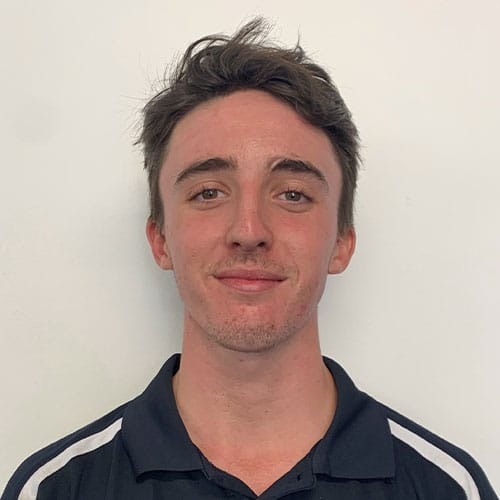 Specialities: Residential & commercial plumbing + digging
BLOCKED DRAINS FREQUENTLY ASKED QUESTIONS
After so many years helping people on the Gold Coast with their blocked drains we've seen it all. Find answers to all your questions about blocked drains.
What is blocking my drains?
Some of the most common things blocking drains are grease, fat, oil, soap scum, wet wipes and food scraps. Tree roots are also common culprits or the drain can sometimes simply just collapse in on itself and cause a blockage.
Can you clear a drain without digging it up?
Yes! Our specialist drain plumbers will use a drain camera to find the blockage, and then remove it using out high pressure water jetter.
How do you know the drain is totally unblocked?
You'll be able to personally see where the blockage is, and what it looks like once it's cleared with out specialist drain cameras. That way you can have peace of mind that your drain blockages are fixed.
Can I fix my plumbing problem myself?
No. Conducting plumbing works without a license is illegal, which is why plumbing work must be carried out by a licensed plumber. Plumbing involves sewage, high pressure water, and gas which is potentially dangerous. That's why you must always ensure your plumber is licensed to do the work.
"Great work by the team fixing our blocked drain. We were very worried it would destroy out carpets but they fixed it fast and were lovely to deal with."
"Thanks so much for fixing our recent drain emergency. It was a real life saver!"
"So happy with the guys when they came out to fix my clogged drains. The 24/7 really saved us during the weekend. I'm not sure what we would have done otherwise."
LEARN MORE ABOUT BLOCKED DRAINS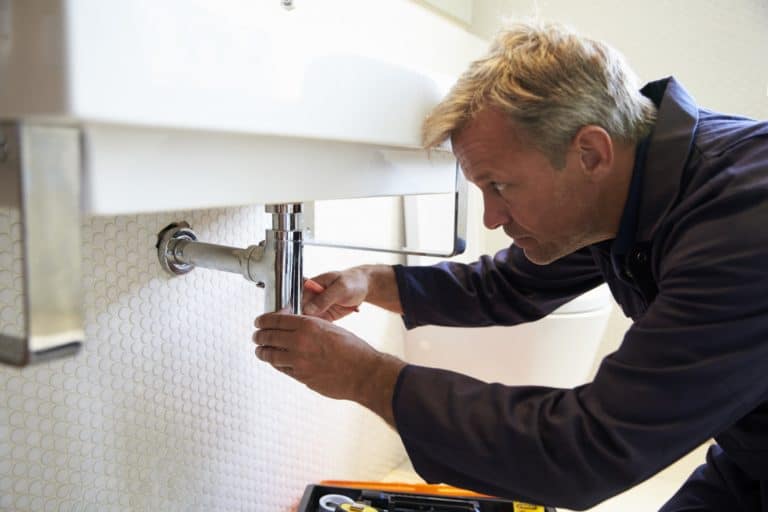 Here are some helpful tips on how to avoid blocked drains in your home. A blockage occurs when the flow of water from one destination
Read More »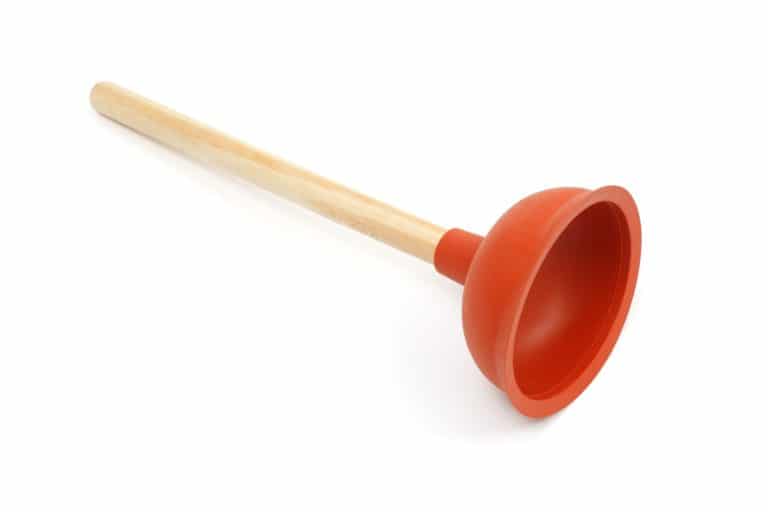 Are you having an issue with clogged drains? Perhaps you have noticed that water isn't draining away as quickly as it used to. If that's
Read More »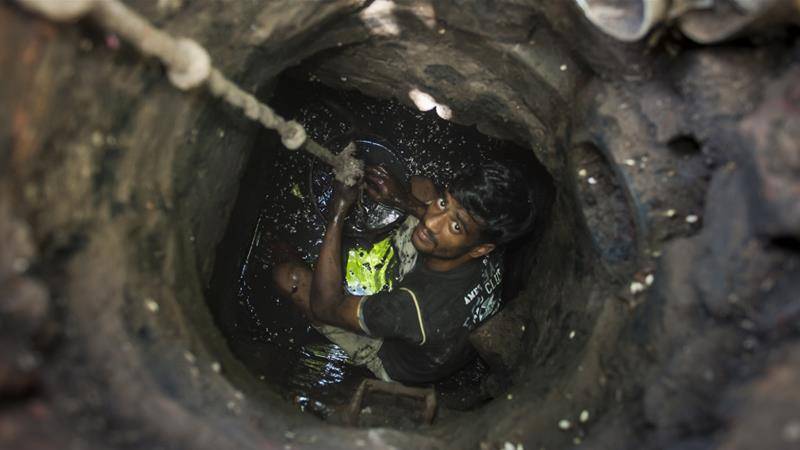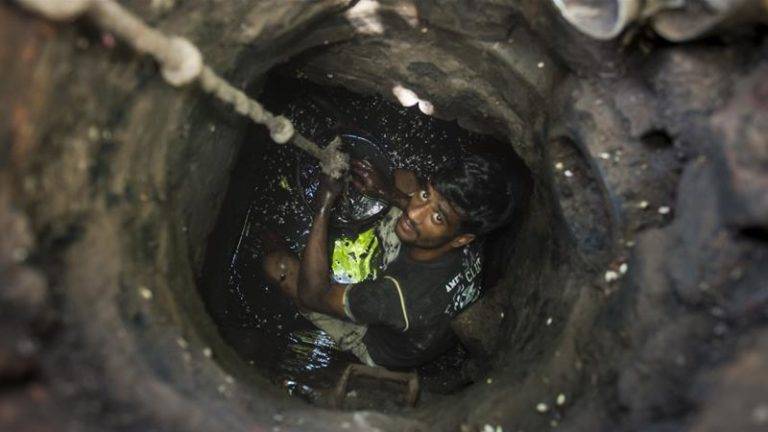 Have you ever thought about the drains lurking beneath the surface of your home and around your streets? You might have even had issues with
Read More »