Hot Water Repairs Gold Coast
Hot Water Problem? Gold Coast Plumbers can fix that!
It doesn't matter what problems you are having with your hot water service, Capital Plumbing has the solution for you. We can handle all hot water systems;
We handle all of the popular brands of water heaters
Our Gold Coast plumbers are all fully licenced, have the correct endorsements and trained in the correct installation of all varieties of hot water unit installation.
To make things easier for you all it takes is a call so we are able to discuss your individual needs, find the best solution and give you a fixed price over the phone.
Capital Plumbing can guarantee that your installation will meet the stringent criteria of all local councils and our Australian Plumbing Standards. This gives you peace and mind that you know you are getting an installation of the highest quality.
To save you money and having to organise another tradesman our staff have their restricted electrical licence which means we can legally disconnect and reconnect your hot water unit.
Call us today for all your Gold Coast Hot Water Repairs and Installation on 1300 785 936
months warranty on all work
"Thank you Capital Plumbing for seeing to my tenants shower leak this morning! You guys were super fast getting over there and fixing it this morning, and fixed it with quality fittings. We have definitely found our new plumber."
"Capital Plumbing are awesome, the guys turn up on time. The admin staff call you to confirm anything needed before the plumber arrives. The staff are all friendly and they are happy to go the extra mile. Five stars!"
"Amazing work, couldn't be hapipier. Started off with no hot water and within an hour I could bath my kids again. Thankyou so much."
Popular Plumbing Articles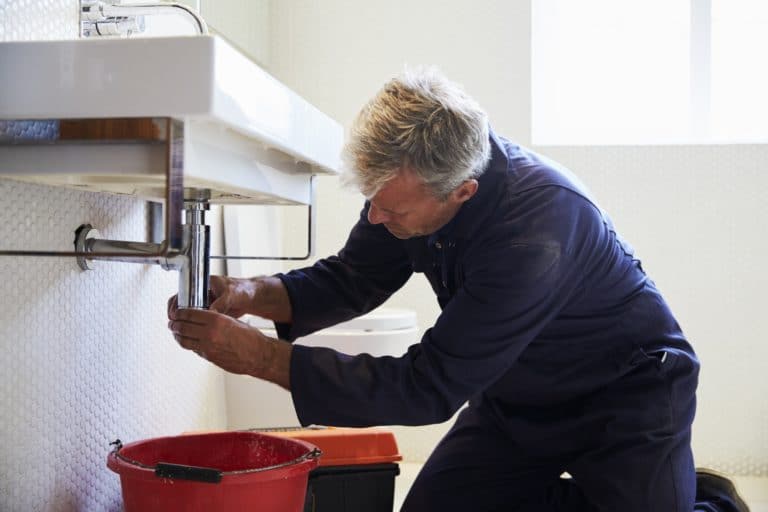 There is no doubt that on a cold winter's day, the last thing you want to be doing is having a cold shower
Read More »
Did you know there is an easy way to extend the life of your existing hot water unit? 90% of all hot water units are
Read More »
Below I have listed some very helpful tips for your hot water unit. These are simple things you can do that will save you money
Read More »