If you're looking for a skilled & competent plumbers Broadbeach, then look no further.
We hire only the best plumbers & accredited tradesmen that have both years of experience in plumbing maintenance and a client focused attitude. 
Our team will communicate with you the whole way through to guarantee you always understand precisely what's taking place & give you the peace of mind that there won't be any hidden surprises.  
Sleep easy knowing that all our plumbing services come with a 12 month guarantee!
Common Projects for Plumbers Broadbeach
Since 2001 our expert team of plumbers Broadbeach have seen and fixed everything from leaky taps and blocked toilets to burst pipes and hot water systems. With thousands of happy customers, we're the market leaders when it comes to plumbers on the Gold Coast.
Our Plumbers in Broadbeach...
We understand that plumbing emergencies can be very stressful. That's why we're available 24 hours / 7 days and will do everything possible to make the experience easy for you and your family.
With a fleet of totally stocked vans carrying the latest technology in leakage diagnosis and plumbing supplies out expert team of plumbers in Broadbeach can fix most plumbing issues needs on the spot.
months warranty on all work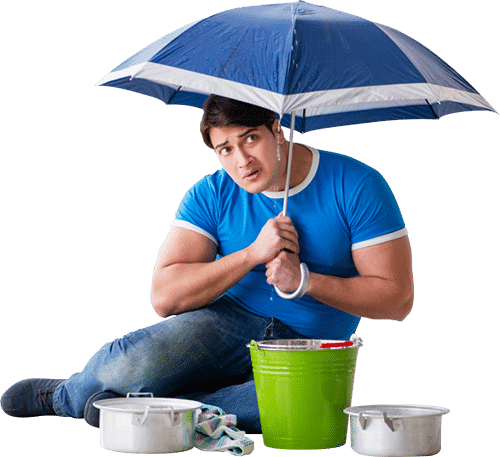 Don't wait for a burst pipe or leaky drain to do thousands of dollars in damage to your home. Our plumbers are available 24/7 to get your plumbing fixed fast!
Our team of Plumbers Broadbeach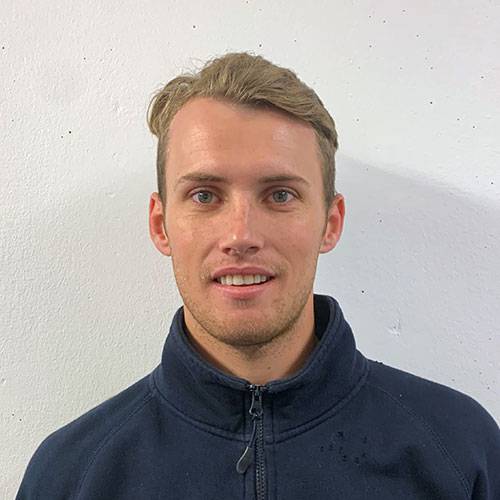 Senior Plumber & Gas Fitter
Specialities: Gas, blockage clearing, roof repairs & bathrooms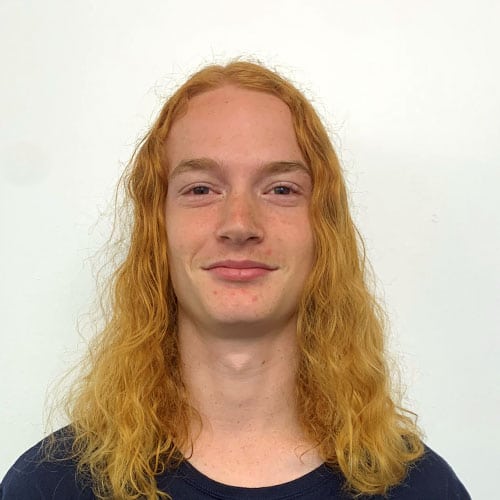 Specialities: Digging, heavy work, multi-tasking.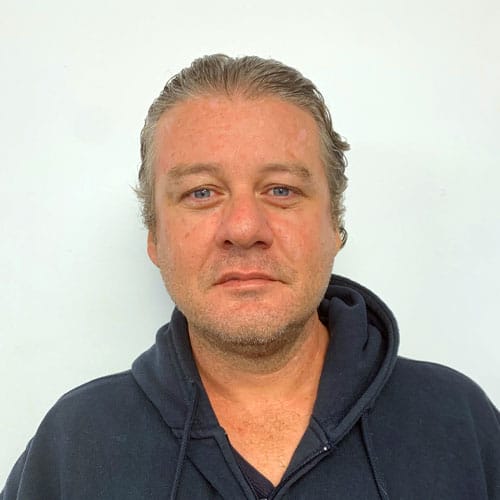 Specialities: All commercial, residential & industrial plumbing.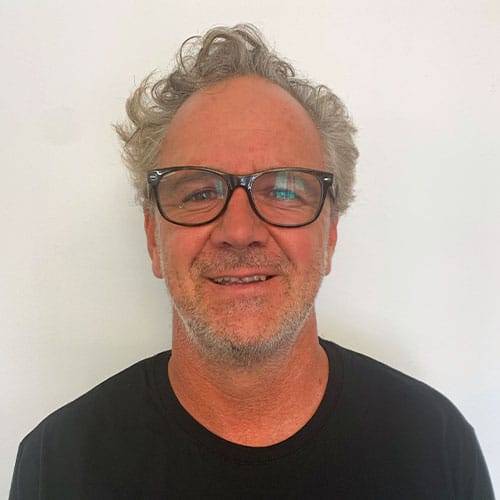 Specialities: All things building, maintenance & carpentry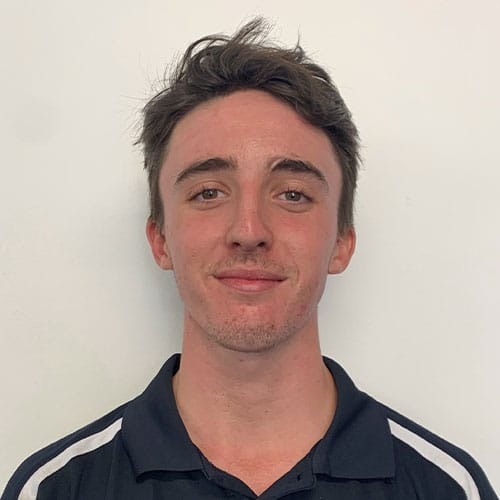 Specialities: Residential & commercial plumbing + digging
Common questions about Plumbers Broadbeach
How long will it take for you to get to my property in Broadbeach?
Our head office is centrally located in Southport which is about 9.9km from Broadbeach. This means it could take as little as 15 - 20 minutes to get to your property. Keep in mind though that the schedule of or plumbers will have an impact on the time to arrival in Broadbeach. If you can, try to booking your plumbing project in advance to avoid delays.
I've had bad experiences with other plumbers in Broadbeach. How do I know Capital Plumbing is different?
Capital Plumbing has been around since 2001 so we're not a fly-by-night plumbing business. Our focus has always been on customer service and quality workmanship which is why so many people recommend us to their family and friends. In addition we provide warranties on all our work for extra piece of mind.
My drains are frequently getting blocked. What's wrong with them?
Drains can be difficult to diagnose for inexperienced plumbers. We use specialised drain cameras which let us inspect the inside of your pipe and accurately diagnose the cause of your blocked drains. This enables us to find and fix the problem for good, instead of just clearing the blocked and letting it reoccur in the future.
I think I have a water leak, but I can't find it. Can you help?
Yes! Our plumbers carry state-of-the-art leak detection technology which can pinpoint water leaks in even the most challenging environments. This means we can find & fix the leak while minimising the need to disrupt the fixtures around your home, or gardens on your property.
"The team at capital provide excellent customer service from the first point of contact over phone or email, to the delivery of service, to a follow up email with a report of work completed. I often get a call from site from the tradesperson advising of the situation and giving me the option of a quick call to the owner to advise of any additional work needing to be undertaken, or simply to keep them up to date with the progress of work at their investment property. Thanks team Capital, keep up the good work!"
"Capital Plumbing are sensational at what they do!

Their attention to detail and communication is awesome."
"Friendly and easy to do business with. Turned up on time as promised. Staff are well presented and polite.

Quotes and invoices are detailed and even include before and after photos - an excellent service for me when I'm not always on site.

Will happily use Capital Plumbing again."
Popular Plumbing Articles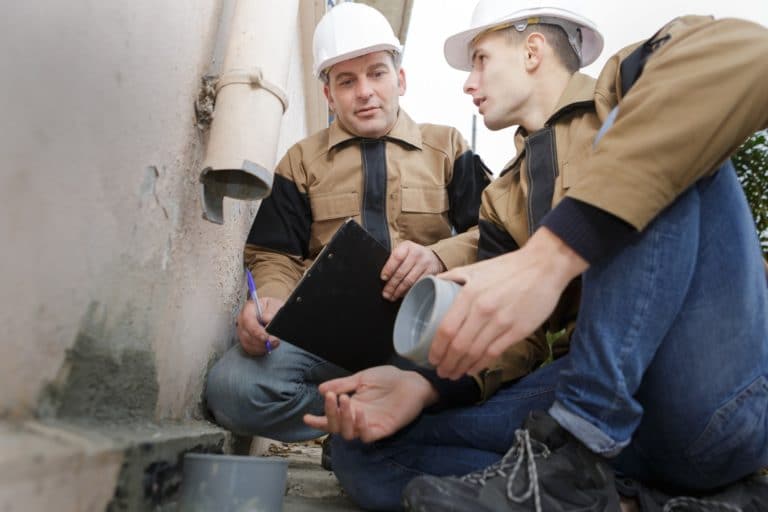 Your plumbing plays a vital role in maintaining a healthy balance and environment within your home. For this very reason, you need to maintain it
Read More »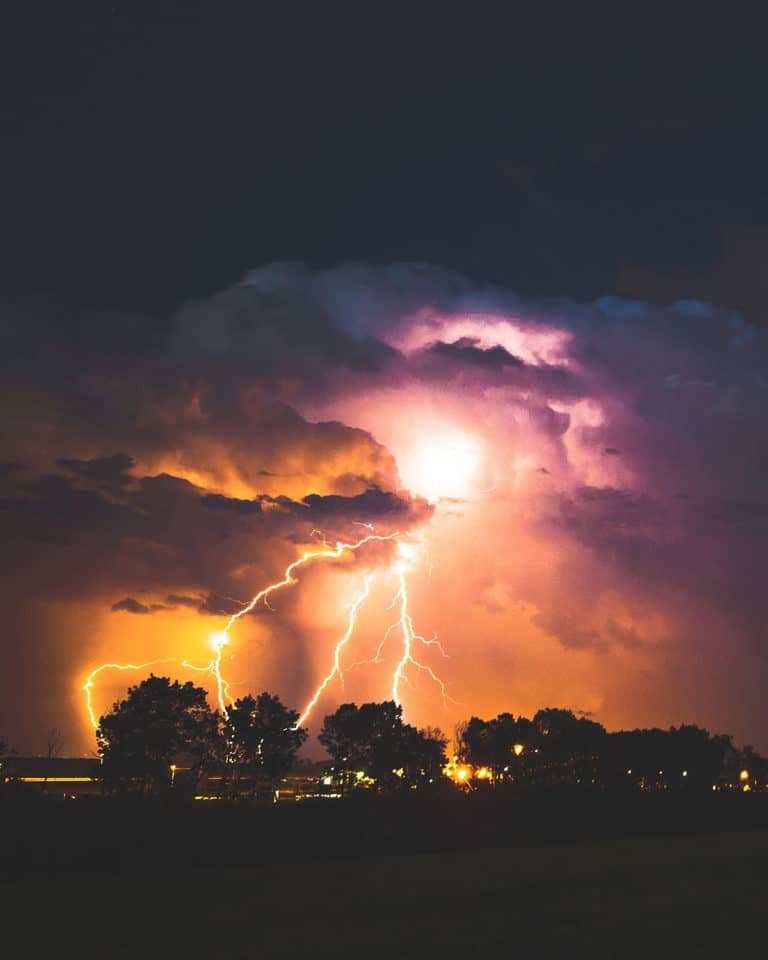 The Gold Coast is known for having wet and wild storms every year. As the wind howls and the rain pours down, it's possible for
Read More »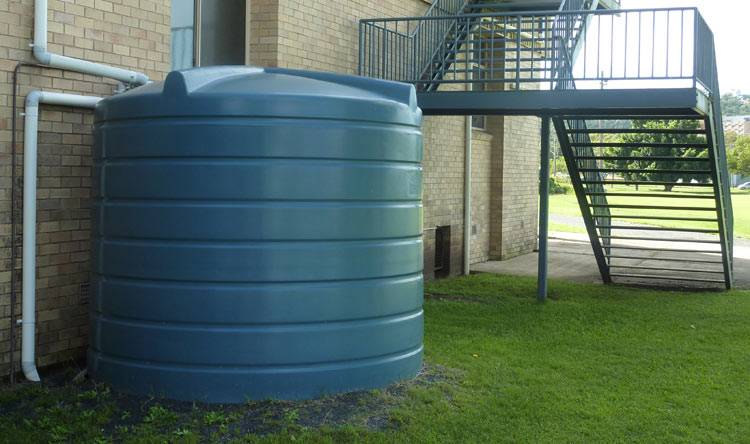 A lot of people took up the government offer and received large rebates for the installation of rainwater tanks. The problem is since the tanks were
Read More »