For over 19 years, Capital Plumbing have been repairing leaky taps and blocked toilets, broken pipes, hot water services and everything in between.
But that's to be expected when our plumbers Coomera are available 24 hours a day, 7 days a week. 
There's no plumbing job that our professional plumbers can't handle.
With thousands of satisfied customers, we're the only choice when it comes to getting quality plumbing services, client service and satisfaction.
Common Projects for Plumbers Coomera
We only employ the most qualified plumbers Coomera who have both years of experience on the job and a "customer first" attitude.
We'll keep you in the loop at all stages to ensure you know exactly what's happening and avoid any nasty surprises.
We also offer warranties on all our plumbing services for additional piece of mind, so it's no wonder we're considered the best plumbers on the Gold Coast.
With expert team of plumbers Coomera drive a fleet of stocked vehicles carrying the latest technology in leakage detection, water leak repairs and plumbing supplies we can deal with most issues with plumbing in Coomera on the spot.
months warranty on all work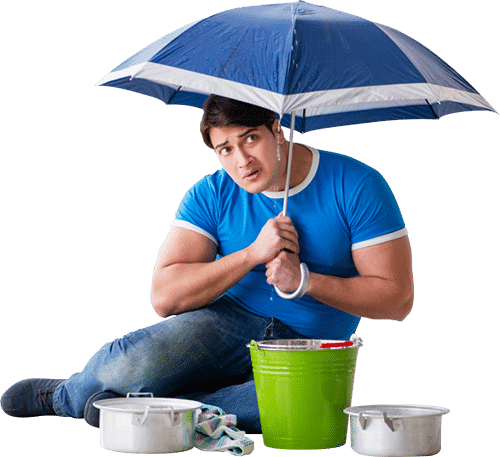 Don't wait for a burst pipe or leaky drain to do thousands of dollars in damage to your home. Our plumbers are available 24/7 to get your plumbing fixed fast!
Our team of Plumbers Coomera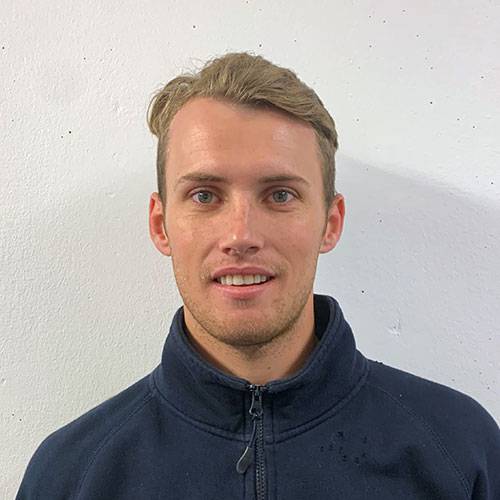 Senior Plumber & Gas Fitter
Specialities: Gas, blockage clearing, roof repairs & bathrooms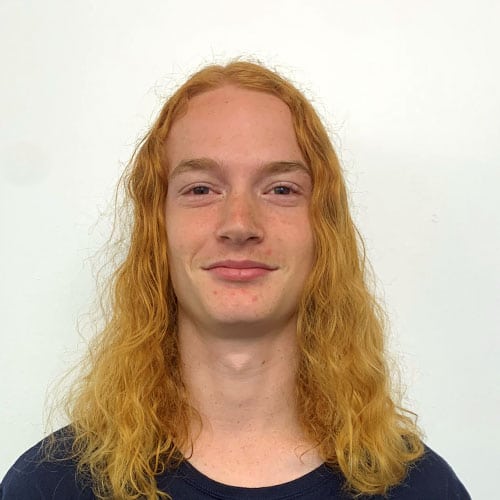 Specialities: Digging, heavy work, multi-tasking.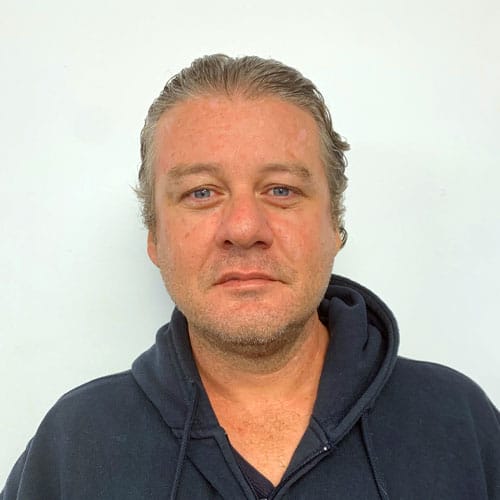 Specialities: All commercial, residential & industrial plumbing.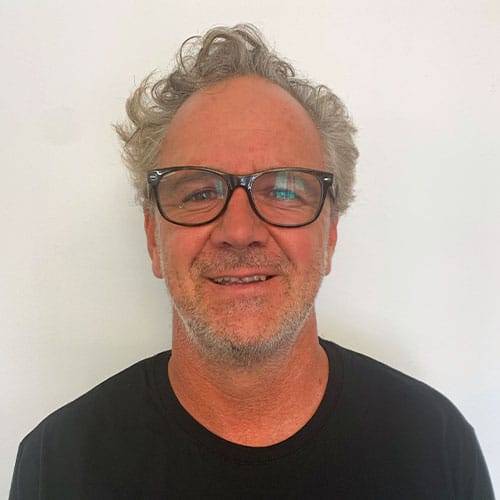 Specialities: All things building, maintenance & carpentry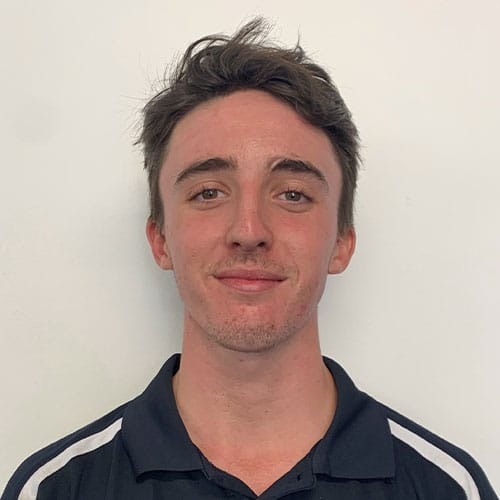 Specialities: Residential & commercial plumbing + digging
Common questions about Plumbers Coomera
How long will it take for you to get to me in Coomera?
Our head office is located in Southport which is about 25km from Coomera. That means we could be there in about 20 - 30 minutes. However keep in mind that the traffic conditions and the schedule of our Coomera plumbers will have an impact on the time it takes to reach you.
My toilet is constantly running. Is that a big problem?
Potentially yes! If your toilet in constantly running in between flushes, then you could be wasting a huge amount of water every day. It's generally a pretty simple for our p lumbers problem to fix and it'll save you money on your next water bill!
My hot water system is getting a bit old. When should I replace it?
Every hot water system will fail at some point. And unless you enjoy having cold showers, the key is to replace the hot water system before it's due to expire. That way you can ensure your hot water runs uninterrupted.
Can you help with low water pressure?
Yes. There are a range of things which can cause low water pressure, so a closer look at your plumbing will be required in order to properly diagnose the issue, and recommend a course of action to restore pressure in the water pipes.
"Great service, I use these guys for all of my plumbing and electrical needs. Overall helpful and the communication is fabulous. Keep up the good work, it's hard to find trusted tradies."
"Reliable and professional service. As a Property Manager, we need the best possible trades, and Capital Plumbing have been great for us! Fantastic reports with photos to keep the landlords well informed as to what went wrong, and what they've done to fix it! So easy to deal with."​
"Thought it about time for our review' We have been using Capital Plumbing now for many years, and have always had very fast response times, plus the staff, both office and outdoor, are second to none. Since Jason commenced his business, he/they have always looked after our plumbing requirements. We would recommend Capital Plumbing, to anyone who wants a clean, fast, reliable and cost effective service."
Popular Plumbing Articles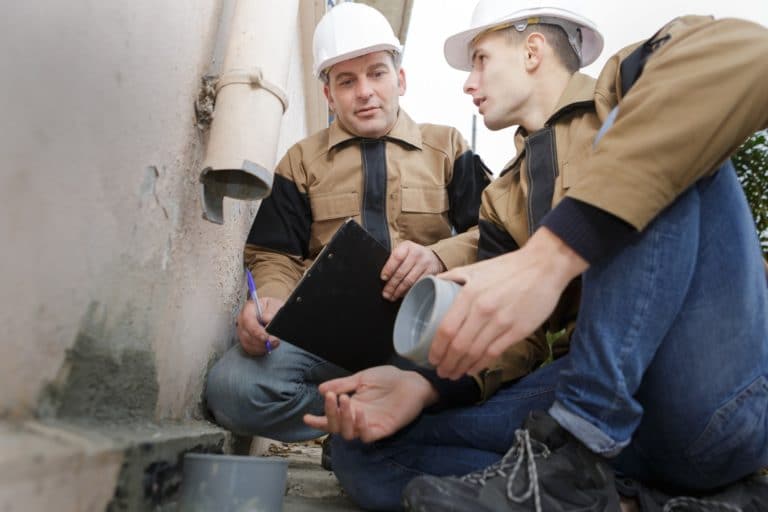 Your plumbing plays a vital role in maintaining a healthy balance and environment within your home. For this very reason, you need to maintain it
Read More »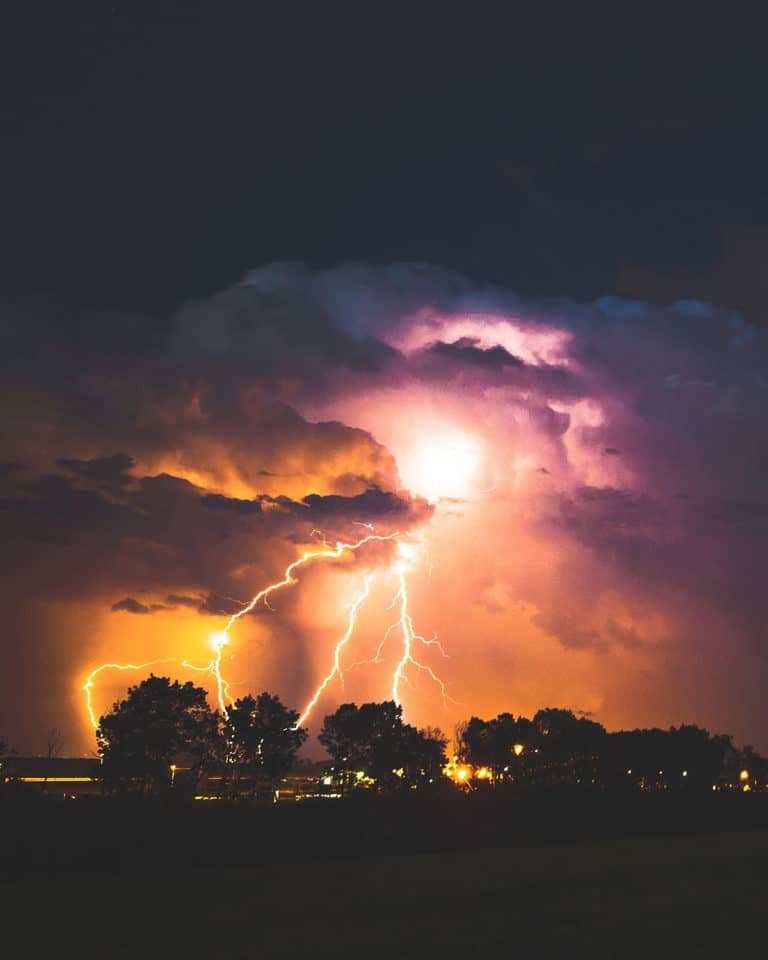 The Gold Coast is known for having wet and wild storms every year. As the wind howls and the rain pours down, it's possible for
Read More »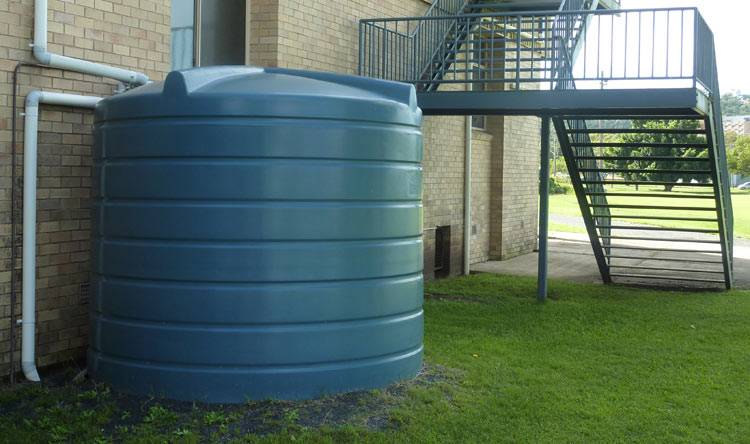 A lot of people took up the government offer and received large rebates for the installation of rainwater tanks. The problem is since the tanks were
Read More »