If you need a reliable team of local plumbers Gold Coast you can count on Capital Plumbing.
Our licensed and experienced Gold Coast plumbers provide a full spectrum of Plumbing Services, we are your one stop shop for anything related to plumbing.  Capital Plumbing is proud of our reputation and delivers unbeatable, superior customer service that you can rely on.
We know how much havoc it creates when plumbing breaks down. Disrupted sleep, missed work or lost weekends.  Until something breaks, you usually take your plumbing and water for granted. We know that "when can you get here" may be the first question you will ask when you have a plumbing problem and it is our policy to ensure that every clients request is treated with the priority they deserve.
Whenever you need expert Gold Coast plumbing service you can count on the professionalism, care and attention you receive from Capital Plumbing. Our expert Gold Coast plumbers can help with all your plumbing needs including but not limited to:
Plumbers Gold Coast Locations
Our plumbers Gold Coast are helping people all throughout the Gold Coast with their plumbing needs.
Your plumbing warehouse on wheels
Many Gold Coast plumbers carry the bare minimum parts and materials and often need to do an emergency repair then come back later to finish the job after visiting their suppliers. This means more lost time, more cost and more inconvenience. 
At Capital Plumbing we have solved this problem with our fully stocked and operational vehicles.
Every one of our Gold Coast plumbers arrives on site in their company vehicle which comes fully stocked with all the gear required to rectify 90% of your plumbing requirements.  Having the required parts on-board mean your job is done then and there.
months warranty on all work
Recent Gold Coast Plumbing Jobs
Fixing A Leaky Garbage Disposal
Completing A Bathroom Fitoff
Clearing A Blocked Toilet
Replacing Leaky Kitchen Mixer Tap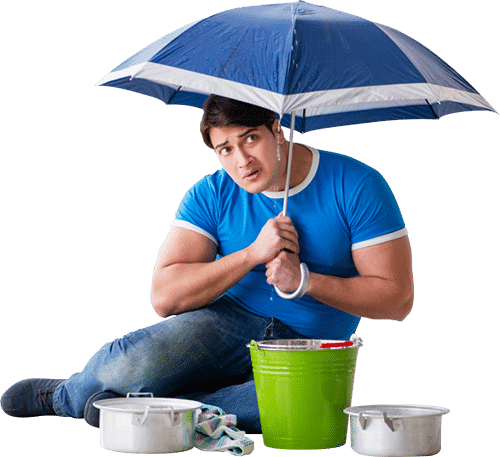 Don't wait for a burst pipe or leaky drain to do thousands of dollars in damage to your home. Our plumbers are available 24/7 to get your plumbing fixed fast!
Our team of Plumbers Gold Coast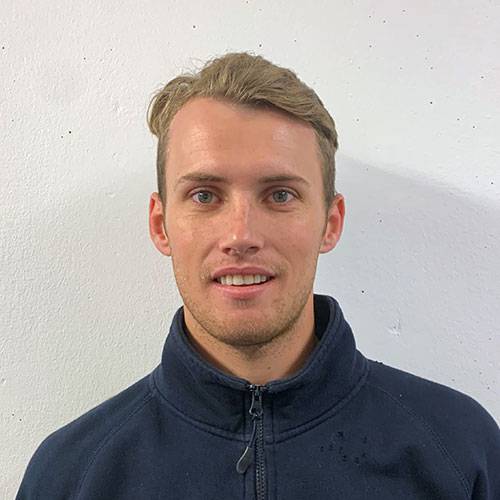 Specialities: Gas, blockage clearing, roof repairs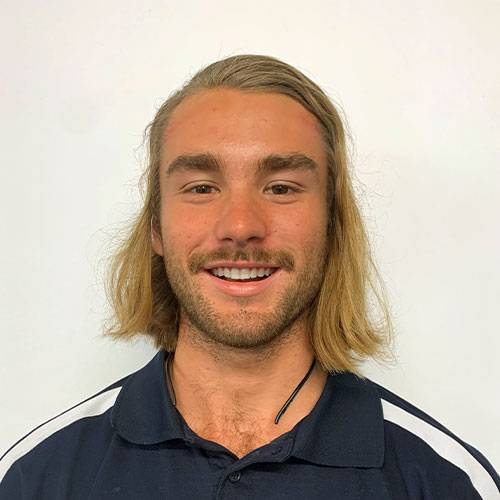 Specialities: Gas, Maintenance, Back Flow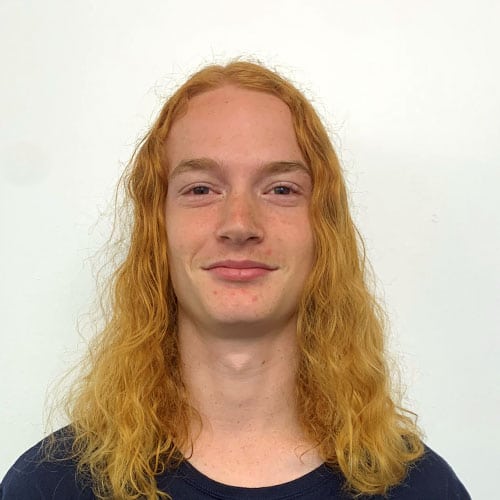 Specialities: Digging, heavy work, multi-tasking.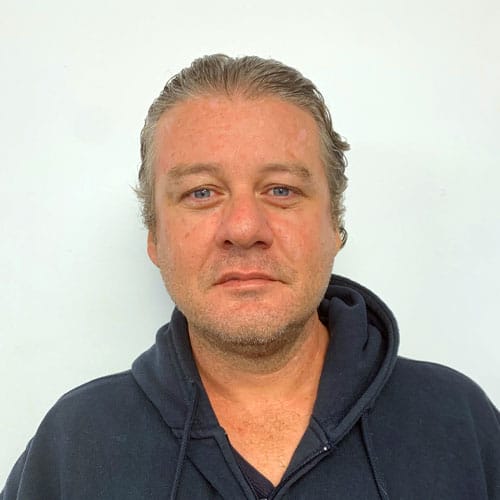 Specialities: All aspects of plumbing in commercial, residential and industrial.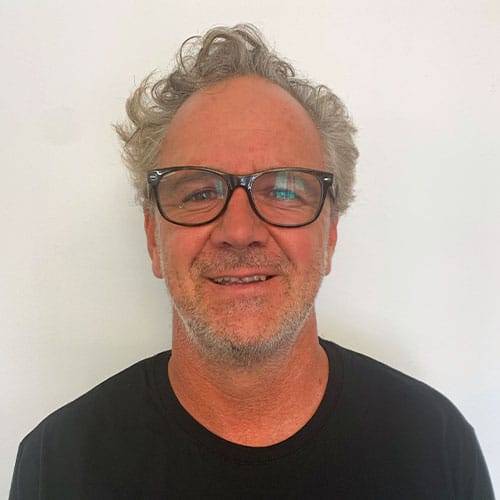 Specialities: All Things Building & Carpentry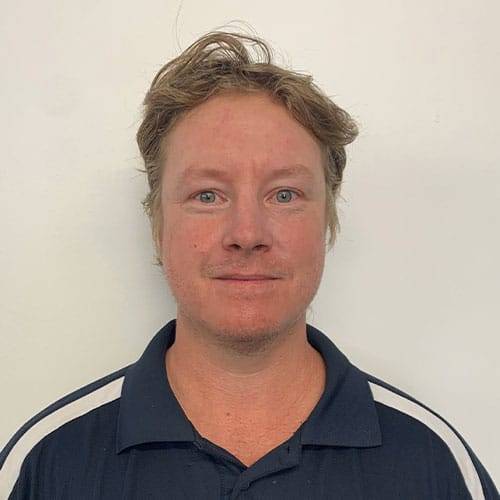 Specialities: Gas Fitter, Excavator Operator, Confined Spaces & Back Flow
Common questions about Gold Coast plumbers
What areas of the Gold Coast do you service?
Our Gold Coast plumbing team serves the entire Gold Coast! Our head office is centrally located in Southport, so if you have a plumbing problem that needs urgent attention we can be there fast!
What's different about your plumbers?
We only employ plumbers are are great at dealing with people, in addition to be outstanding plumbers! It's not enough to just fix the plumbing problem. We expect our plumbers to be neat and tidy, and good to get along with. They clean up after themselves and provide old-fashioned service that you just don't get these days.
Can your plumbers fix blocked drains?
Yes! Our team are experts at finding, and fixing blocked drains. Whether it requires simply cleaning a blocked out, or if it's a more significant repair where the pipe needs to be dug out. Our team can handle it for you.
Why is the water not draining away?
If the water is draining slowly in your bath or sink then it's a good indicator that you have some kind of a blockage developing further down. Eventually the water will stop draining complete, so you should call us to fix the issue before it becomes a bigger emergency.
"Great work by Ben and the team and Capital Plumbing. Our kitchen tap has been leaking for months and they did a great job fixing it!"
"Thanks so much Ross who came out on short notice to help us with a serious issue with our toilet. Highly recommended!"
"Capital Plumbing are easily the nicest plumbers I've ever dealt with. Punctual, efficient, polite. Amazing experience."