We've been in sending our plumbers in Helensvale since 2001 and in that time they've seen and fixed everything from leaky taps to burst pipes and hot water systems. With over 8,000 happy customers we're the market leader for plumbing services & customer satisfaction. 
Common Projects for Plumbers Helensvale
Our team of plumbers Helensvale communicate with you the entire way through your plumbing project so you'll never have any surprises, and we guarantee our workmanship for 12 months. Our Gold Coast plumbers will be there for you.
Our Plumbers Helensvale...
We only employ the best qualified plumbers Helensvale who have years of experience and are focused on customer happiness.
We have a fleet of fully equipped vehicles with the latest in leak detection and plumbing materials, so with our plumbing services we're able to fix most Helensvale plumbing problems on the spot.
months warranty on all work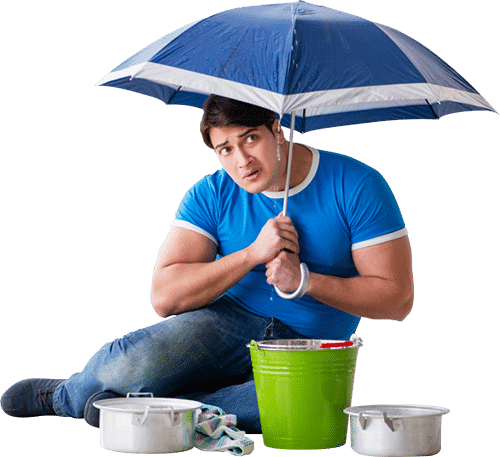 Don't wait for a burst pipe or leaky drain to do thousands of dollars in damage to your home. Our plumbers are available 24/7 to get your plumbing fixed fast!
Our team of Plumbers Helensvale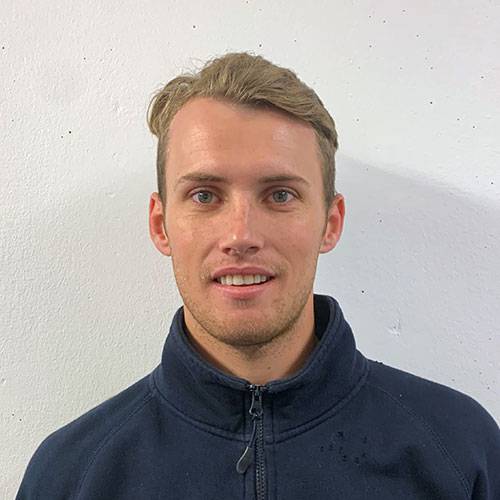 Senior Plumber & Gas Fitter
Specialities: Gas, blockage clearing, roof repairs & bathrooms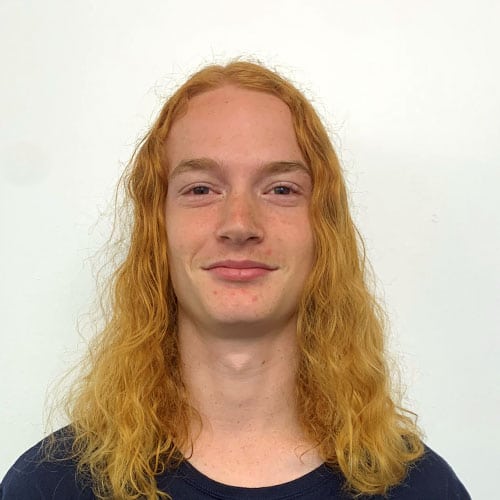 Specialities: Digging, heavy work, multi-tasking.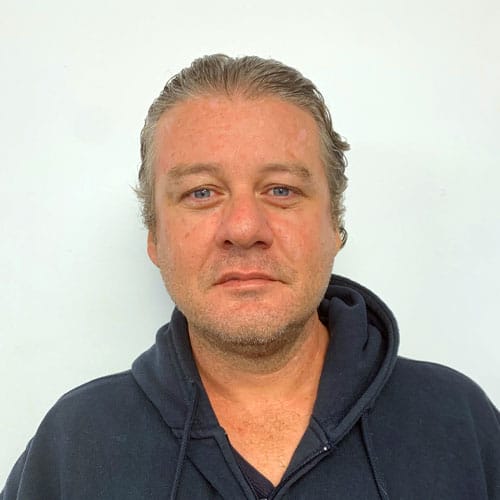 Specialities: All commercial, residential & industrial plumbing.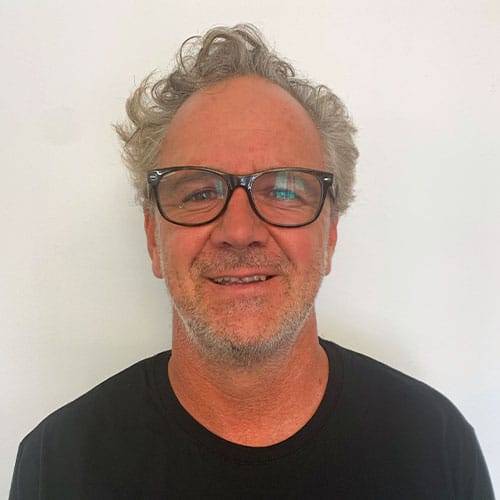 Specialities: All things building, maintenance & carpentry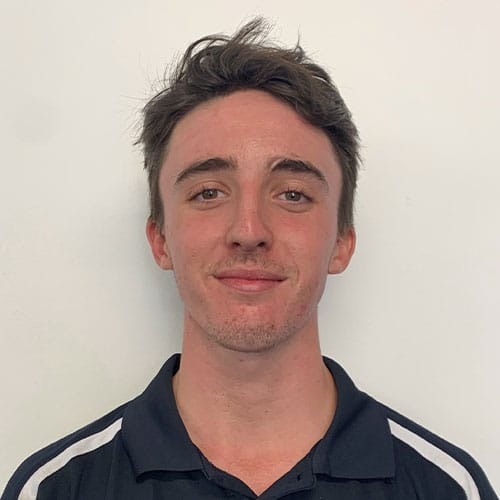 Specialities: Residential & commercial plumbing + digging
Common questions about Plumbers Helensvale
Is a dripping tap something I can fix myself?
It might be tempting but plumbing must be carried out by a licensed plumber. Doing plumbing work without the proper license is dangerous and it's against the law.
How fast can you replace my hot water?
Nobody wants to be taking cold showers. That's why we'll install a hot water system the same day so you're not shivering in the bathroom waiting for the new unit to be installed.
How can I spend less money on my water bill?
Our plumbers will be able to help you identify any areas in your plumbing which could be more efficient. Things like shower heads, irrigation or appliances which use less water.
How do I know if I have plumbing problems?
There are a few symptoms which can indicate plumbing issues. Bad smells coming from the drains, slow drains, low water pressure, or noises coming from the pipes.
"I am in Property Management and have had the pleasure of dealing with Capital Plumbing, our office has been using their services for over 6 years. Their plumbers are honest, reliable and always have the landlords best interest in mind. When speaking with the office staff, they are all lovely, very welcoming and go above and beyond. The tenants also provide great feedback advising that they are very professional and kind. I would not hesitate to recommend Capital Plumbing to my friends and family. I look forward to working with them for many more years!"
"I am very happy with the exceptional service I received. I did have problems with admin however Jason and Ash were amazing and I couldn't recommend them highly enough. They both went above and beyond and I will definitely be using capital plumbing again."
"Awesome service we use the Capital Team for all our Plumbing and Electrical needs at Fresh n Frozen, knowing they will deal with the problem from start to finish let's us get on with everything else"
Popular Plumbing Articles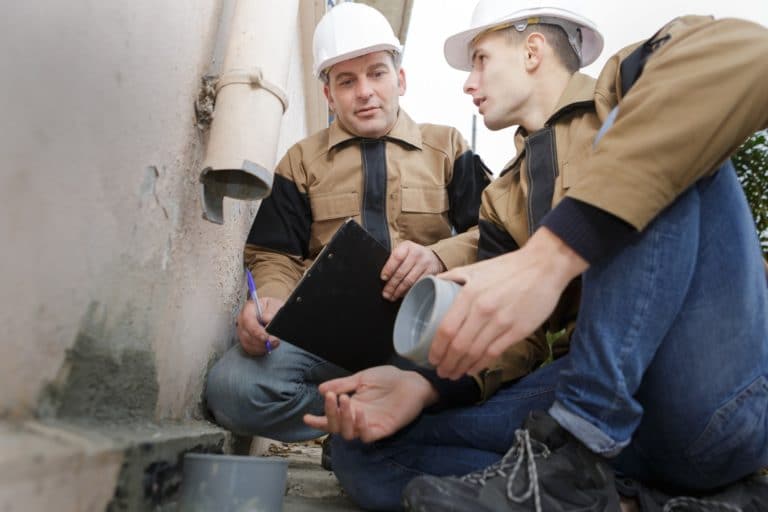 Your plumbing plays a vital role in maintaining a healthy balance and environment within your home. For this very reason, you need to maintain it
Read More »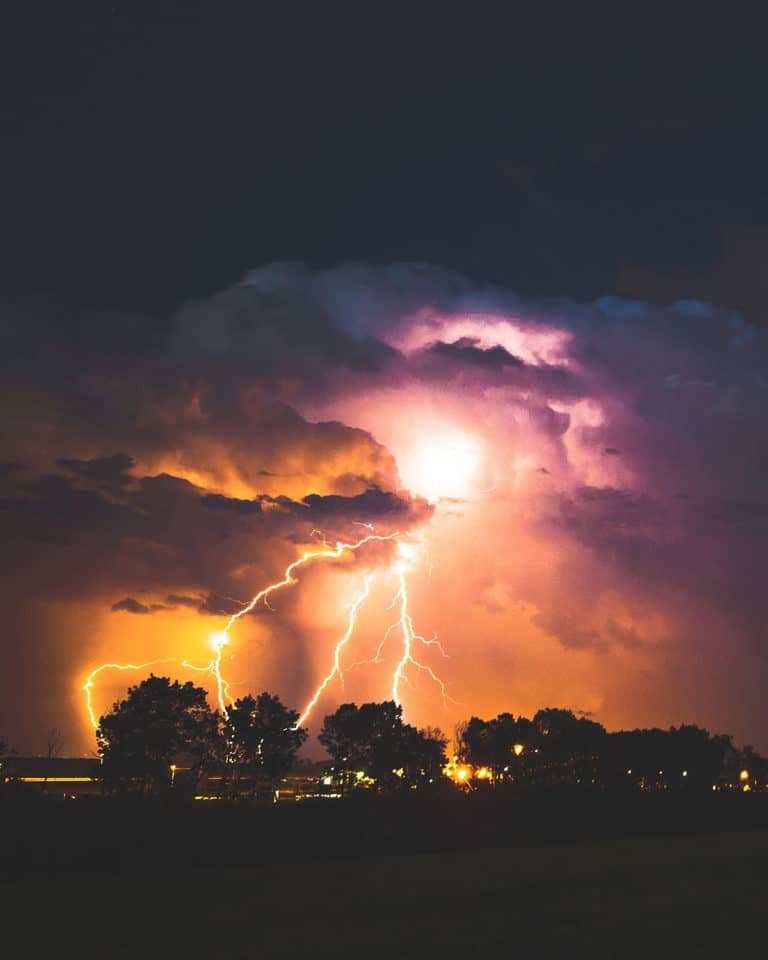 The Gold Coast is known for having wet and wild storms every year. As the wind howls and the rain pours down, it's possible for
Read More »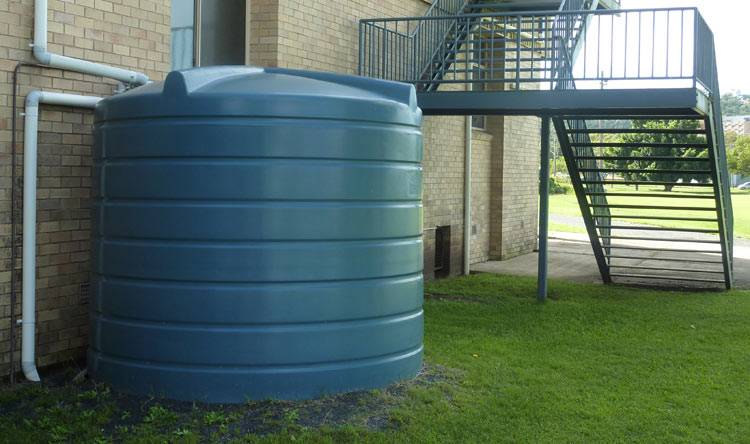 A lot of people took up the government offer and received large rebates for the installation of rainwater tanks. The problem is since the tanks were
Read More »