Our plumbers Main Beach have been helping people with their plumbing problems since 2001.
With over 8,000 satisfied customers we're the only choice for quality plumbing services in Main Beach, and great customer service.
Common Projects for Plumbers Main Beach
To create our team of Gold Coast plumbers, we only employ highly qualified plumbers in Main Beach who have the experience to get the job done right the first time, and the attitude to take care of our clients.
We never want to have unhappy customers, which is why we're very careful to make sure to communicate regularly throughout your project. That way there are no nasty surprises.
Our plumbers Main Beach are able to fix most plumbing problems on the spot because the have a vehicle which is fully stocked with all the best plumbing equipment and parts, including state of the art leak detection technology.
Our plumbers Main Beach also provide a 12 month warranty on our plumbing services so you can have peace of mind.
months warranty on all work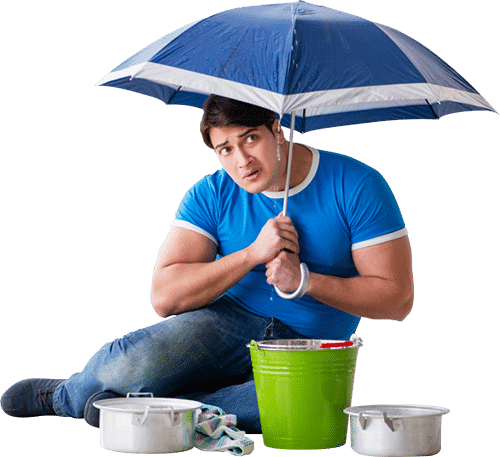 Don't wait for a burst pipe or leaky drain to do thousands of dollars in damage to your home. Our plumbers are available 24/7 to get your plumbing fixed fast!
Our team of Plumbers Main Beach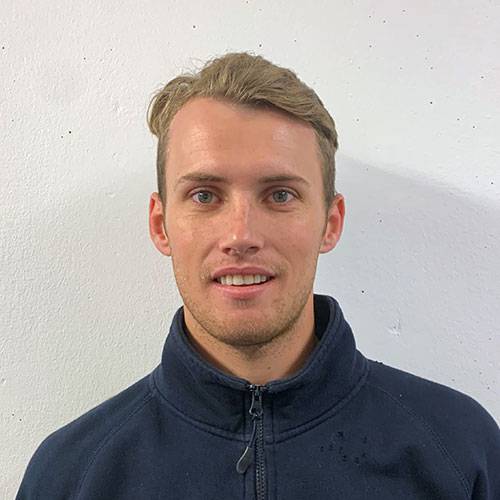 Senior Plumber & Gas Fitter
Specialities: Gas, blockage clearing, roof repairs & bathrooms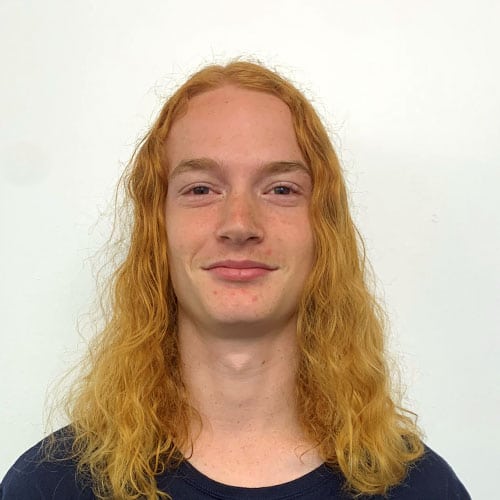 Specialities: Digging, heavy work, multi-tasking.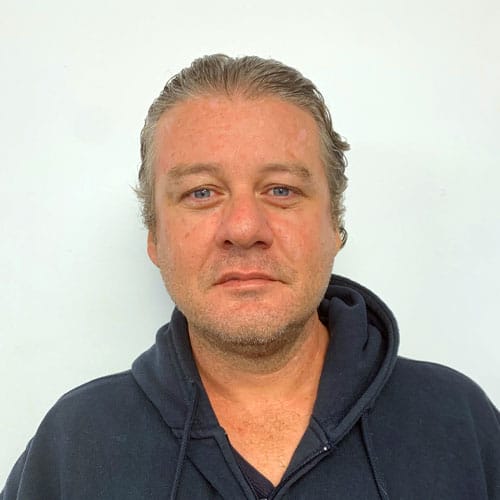 Specialities: All commercial, residential & industrial plumbing.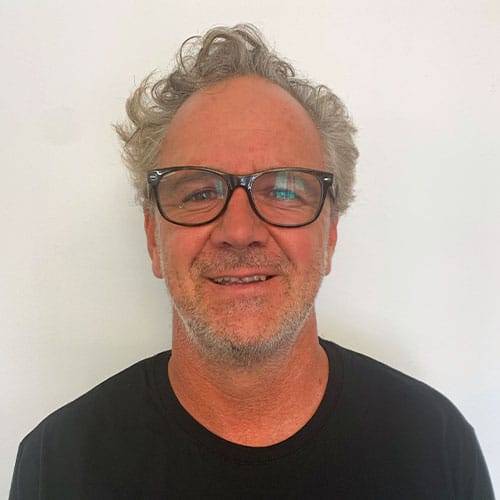 Specialities: All things building, maintenance & carpentry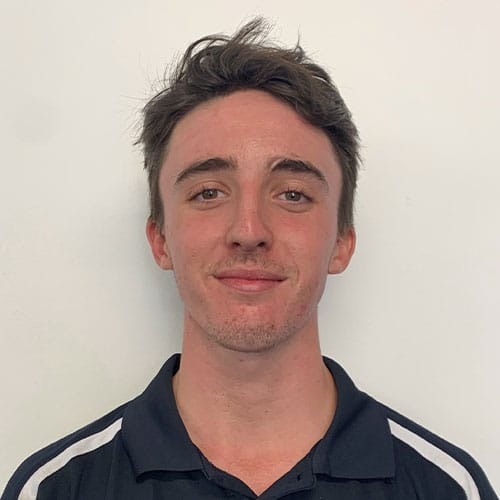 Specialities: Residential & commercial plumbing + digging
Common questions about Plumbers Main Beach
What's causing my water pipes to corrode?
It's possible there might be something in your water that is causing the water pipes to corrode at an accelerated rate. Copper can become corroded if it's exposed to unusual pH levels, sand or grit, chemical reactions, bacteria or something else. Analysis of the water will show the cause and dictate the solution for this plumbing problem.
I need a new hot water system but I don't have much space
There are a range of mini hot water tanks which can fit in small spaces like underneath a flight of stairs. Or if you want to keep things really small, you might want to consider an instant gas hot water which has no water tank, and heats the water instantly when you turn on the tap.
How can I improve my water quality?
There are a variety of things which can be done to improve water quality in your home. Most commonly a water filter might be installed to ensure the purity of drinking water.
What happens if tree roots are blocking my drain pipes?
The first priority is to get the water moving again so the drain isn't blocked. We have a high pressure water jetter which will blast away the blockage fast. The next thing to consider is what to do to stop the issue happening again in 6 months time. You plumber will be able to give you some advice as to the best course of action for your circumstances.
"Friendly and easy to do business with. Turned up on time as promised. Staff are well presented and polite. Quotes and invoices are detailed and even include before and after photos – an excellent service for me when I'm not always on site. Will happily use Capital Plumbing again. Thank you!"
"Great experience with Capital Plumbing. I've had many plumbers come out over the years, most of the experience is average. This is the first i'm I'll actually save the phone number of the plumbing company so I can use them again!"
"Really appreciate the honest advice from the plumber who came out and saw me today. Got the job done fast and very polite too. "
Popular Plumbing Articles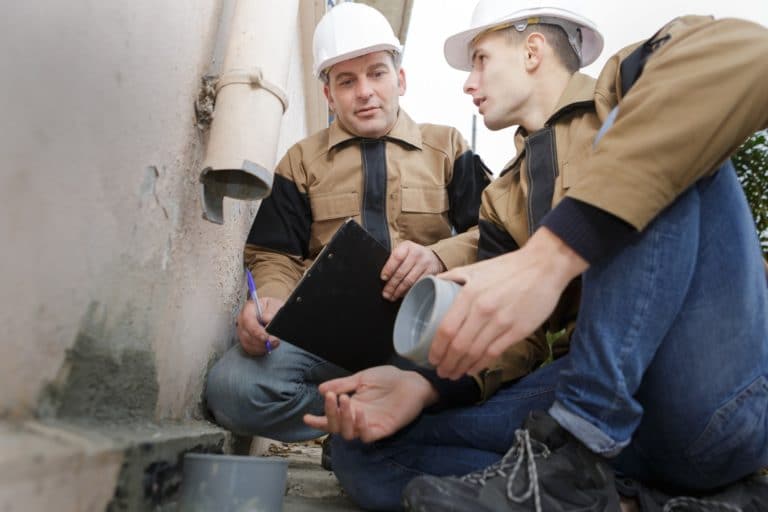 Your plumbing plays a vital role in maintaining a healthy balance and environment within your home. For this very reason, you need to maintain it
Read More »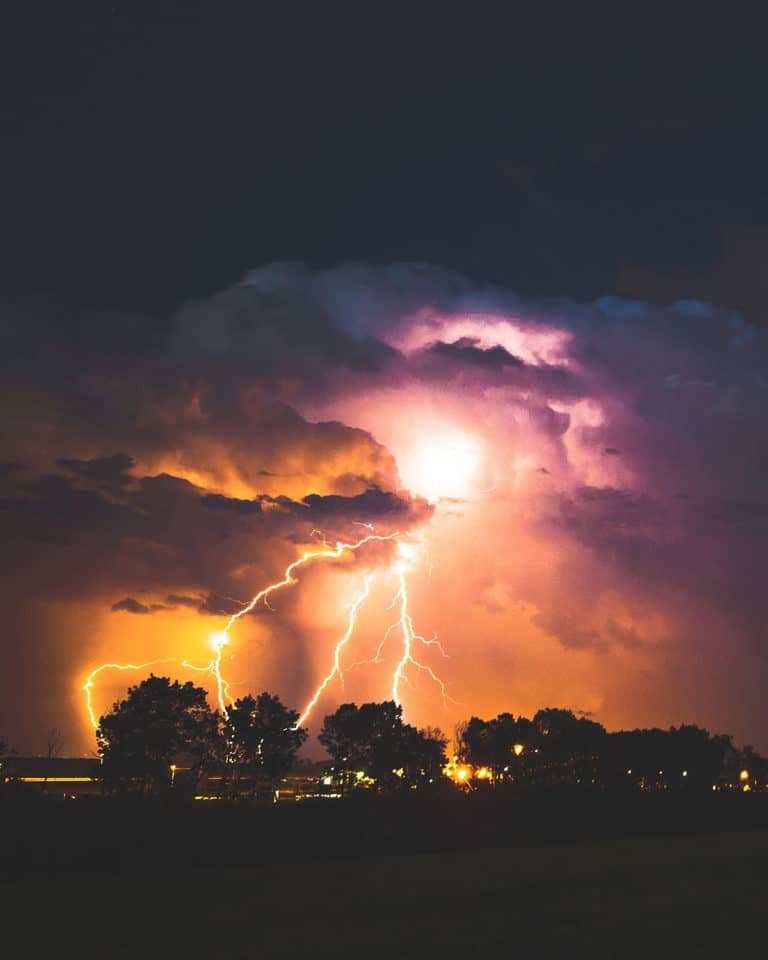 The Gold Coast is known for having wet and wild storms every year. As the wind howls and the rain pours down, it's possible for
Read More »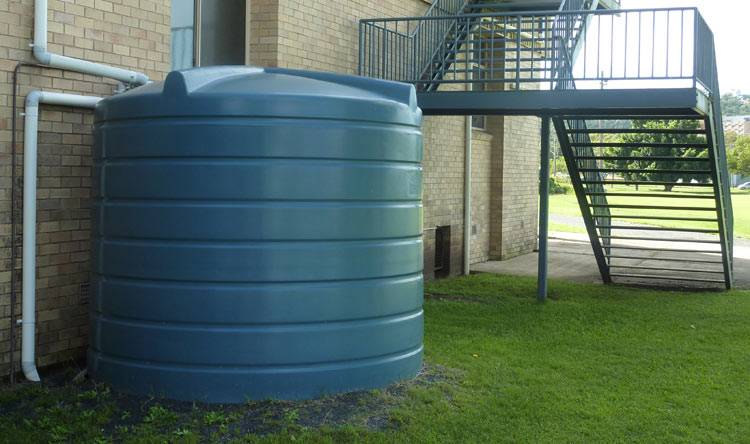 A lot of people took up the government offer and received large rebates for the installation of rainwater tanks. The problem is since the tanks were
Read More »