Capital Plumbing has been sending our plumbers Nerang to help with plumbing problems since 2001, fixing everything from a blocked drain, blocked toilets to burst pipes, or even replacing hot water systems. We have the tools and experience to fix any plumbing issue fast, plus we offer warranties on all our work!
Common Projects for Plumbers Nerang
Here are some of the most common services for plumbers Nerang that we're asked to help with.
Remember that we provide a 12 month warranty on all plumbing work for your peace of mind. No wonder we're know as the best Gold Coast plumbers.
Our experts plumbers Nerang can fix most plumbing problems on the spot because they drive a fully stocked vehicle, filled with plumbing supplies and the latest plumbing technology. It's what makes our plumbers faster and more effective than the rest. 
months warranty on all work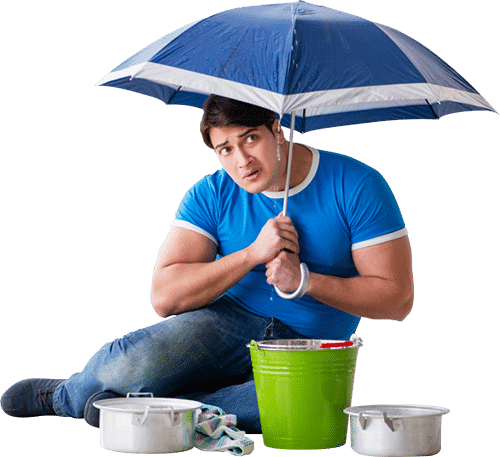 Don't wait for a burst pipe or leaky drain to do thousands of dollars in damage to your home. Our plumbers are available 24/7 to get your plumbing fixed fast!
Our team of Plumbers Nerang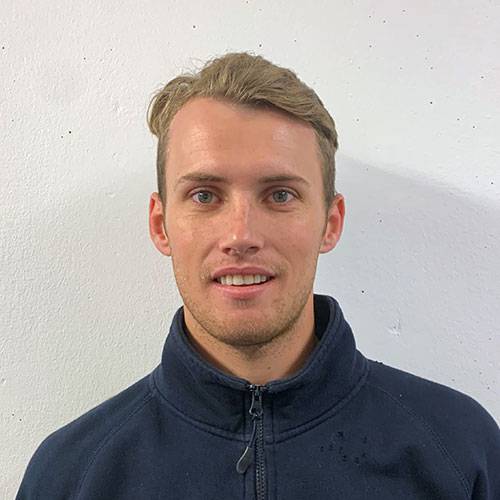 Senior Plumber & Gas Fitter
Specialities: Gas, blockage clearing, roof repairs & bathrooms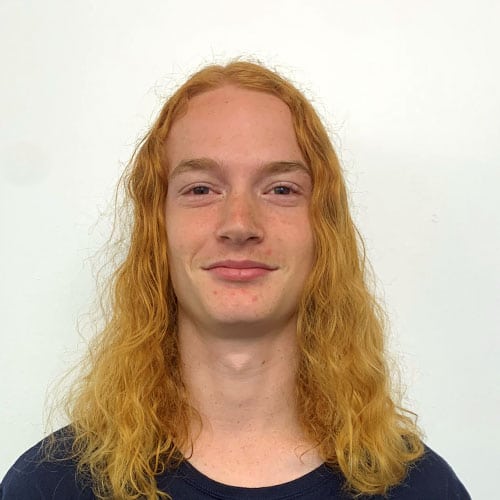 Specialities: Digging, heavy work, multi-tasking.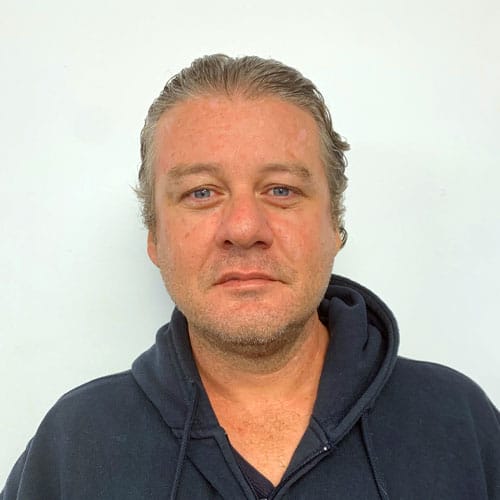 Specialities: All commercial, residential & industrial plumbing.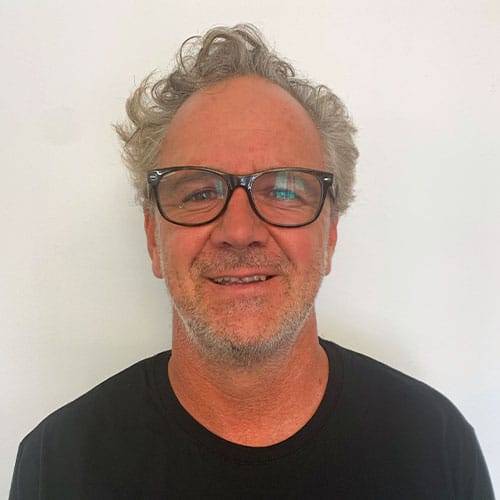 Specialities: All things building, maintenance & carpentry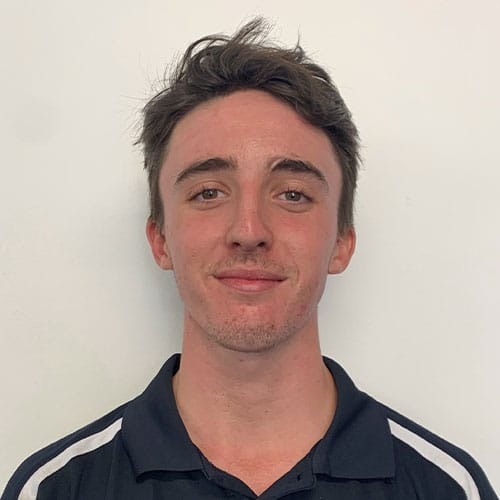 Specialities: Residential & commercial plumbing + digging
Common questions about Plumbers Nerang
How long will it take for you to get to my property in Nerang?
Nerang is about 15km from our head office in Southport which means it shouldn't take too longer to reach you. Remember though that thearrival time will depend on traffic conditions and how busy our plumbers are at the time.
How do I know your plumbers do good quality work?
We offer a 12 month warranty on all workmanship, which is probably the biggest indicator of trust you can have. If something goes wrong with something we've worked on, we'll come back and fix it even if it's an issue with your hot water system.
Is a water leak my responsibility, or the council's?
Generally speaking, once the plumbing enters your property, it is your responsibility. Your plumber will be able to identify exactly where the plumbing issue is located for you.
The pipes under my sink look a bit out of shape. Should I replace them?
Yes! Burst hose pipes can cause incredible amounts of water damage when they burst, and are one of the most common causes of plumbing emergencies around the home.
"Exceptional service every time. Plumbers arrive promptly and fixed my issues. Great communication from the office and the plumber directly. Highly recommended!"​
"Very professional and always reliable. Thanks team we really appreciate your great service."​
"So happy with the professionalism of the plumber today. My wife also commended on how friendly and well presented he was."
Popular Plumbing Articles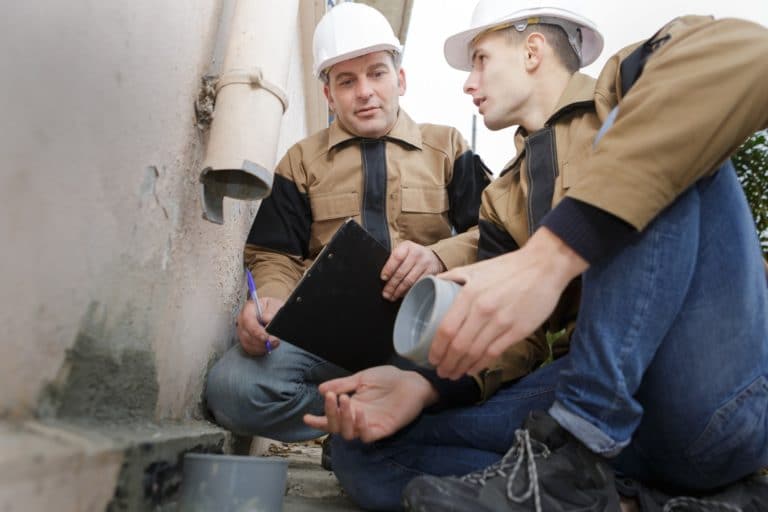 Your plumbing plays a vital role in maintaining a healthy balance and environment within your home. For this very reason, you need to maintain it
Read More »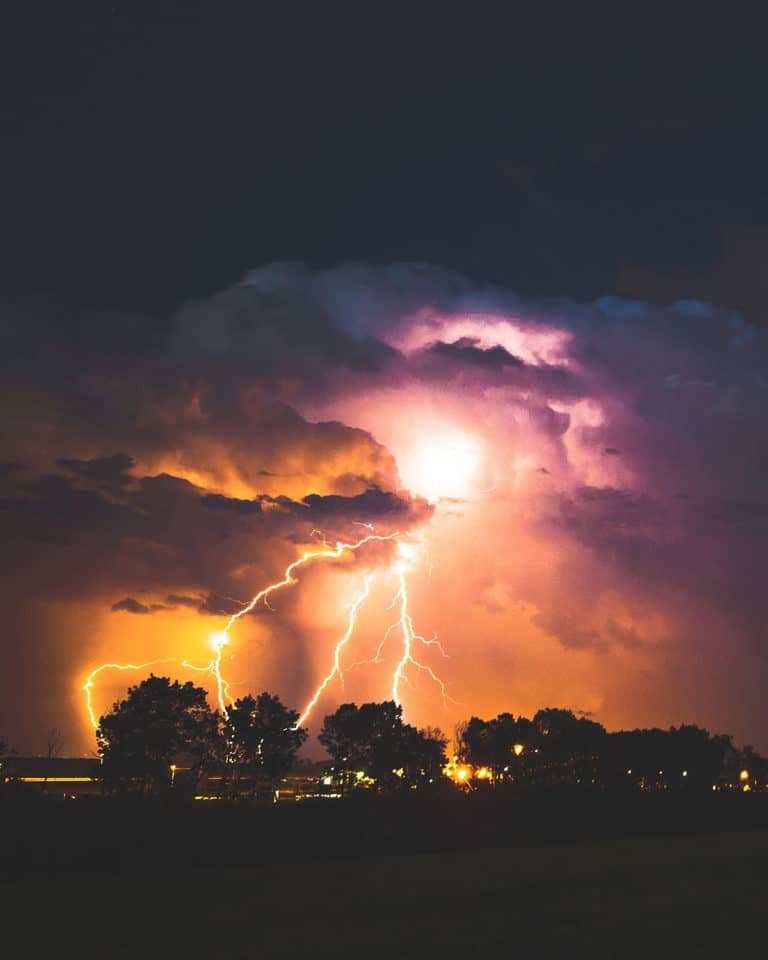 The Gold Coast is known for having wet and wild storms every year. As the wind howls and the rain pours down, it's possible for
Read More »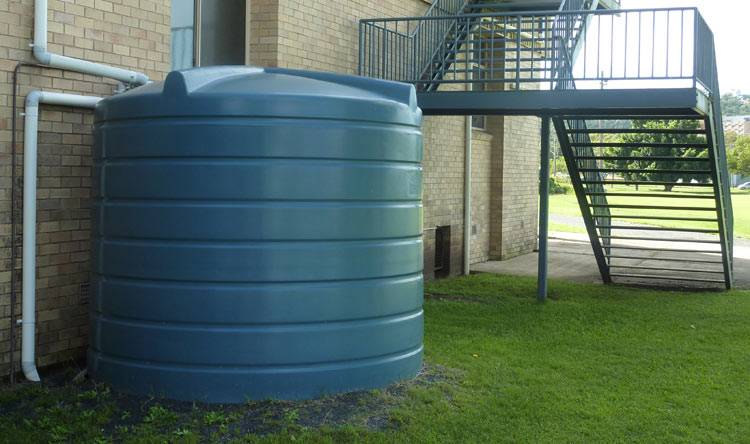 A lot of people took up the government offer and received large rebates for the installation of rainwater tanks. The problem is since the tanks were
Read More »