Your Local Plumbers Ormeau
Our plumbers Ormeau are available 24 hours a day to help with all your plumbing problems.
All of our plumbing experts are fully licensed and highly experienced to make sure your plumbing project gets done right the first time.
Our team of Ormeau plumbers will always make sure you understand exactly what's happening with your plumbing so you know there will never be any nasty surprises.
Since 2001, our plumbing services in Ormeau have helped people with everything from blocked drains, leaky taps and blocked toilets to broken pipes, roof plumbing & water leak.
We have over 8,000 happy customers which is why we're recognised as the leaders when it comes to quality plumbers in Ormeau, and customer satisfaction. Still looking for top quality plumbers servicing the Gold Coast? Look no further!
Our experts plumbers Ormeau drive vans which are fully stocked with all the latest plumbing equipment and parts so they can usually fix most Ormeau plumbing problems on the spot!
months warranty on all work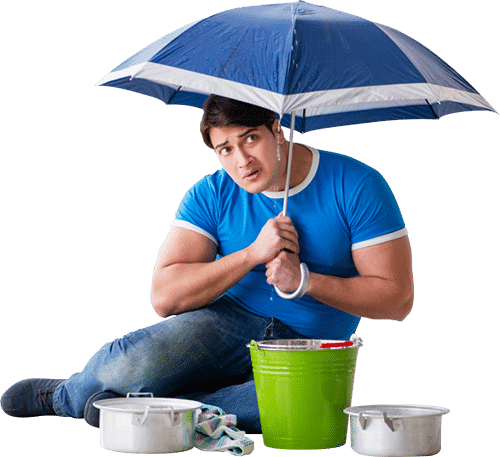 Don't wait for a burst pipe or leaky drain to do thousands of dollars in damage to your home. Our plumbers are available 24/7 to get your plumbing fixed fast!
Our team of Plumbers Ormeau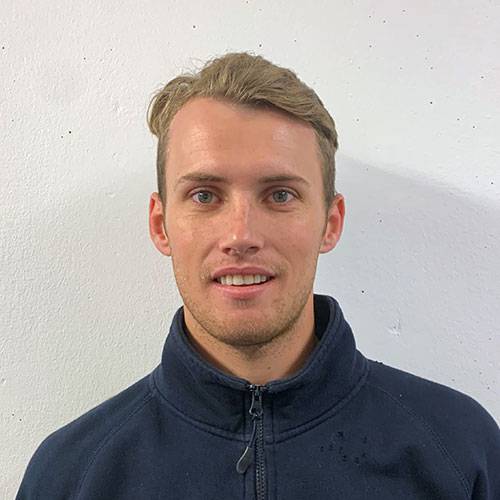 Senior Plumber & Gas Fitter
Specialities: Gas, blockage clearing, roof repairs & bathrooms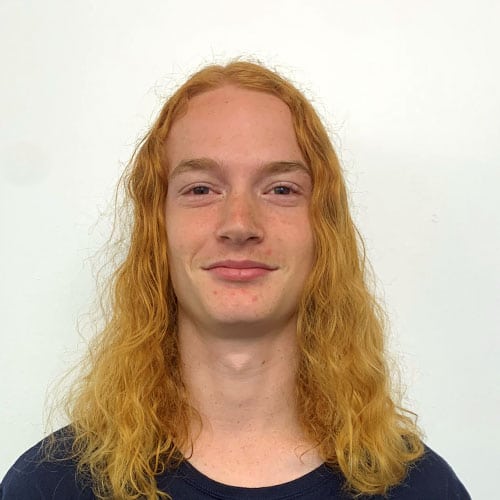 Specialities: Digging, heavy work, multi-tasking.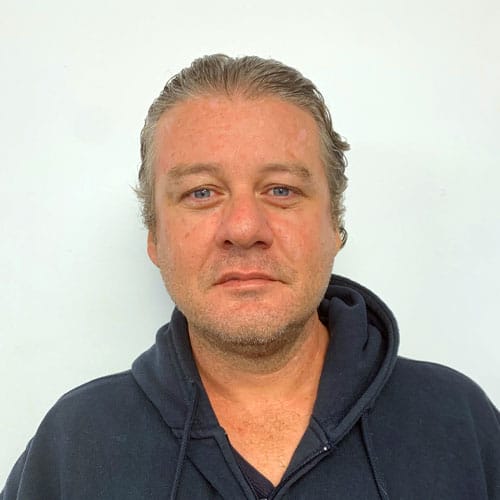 Specialities: All commercial, residential & industrial plumbing.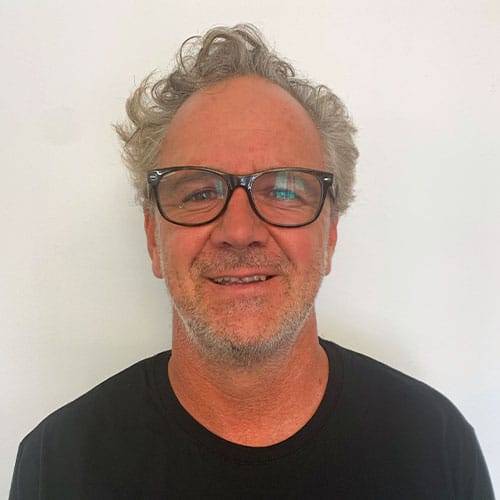 Specialities: All things building, maintenance & carpentry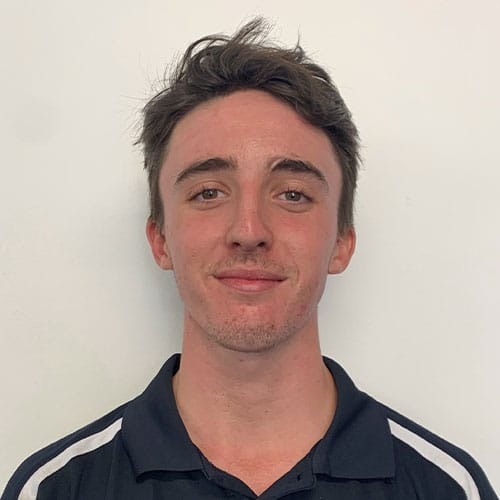 Specialities: Residential & commercial plumbing + digging
Common questions about Plumbers Ormeau
How long will it take for you to get to my property in Ormeau?
Our head office is about 30km away in Southport, which would mean it could take as little as 30 minutes to reach you in Ormeau. However remember that the time will depend on traffic conditions, and the location & schedule of our Ormeau plumber at the time of your call.
Can you install a water filter for my taps?
Yes! If you're wanting to improve the quality of drinking water from the tap, a filter will improve the taste and quality of the water.
What is the knocking sound coming from my walls when I turn the water off?
It sounds like water hammer which can be caused by a few different things. A closer inspection of your plumbing will tell us what needs to be done to fix it.
Do you offer warranties on your work?
Yes! We're so confident about our plumbing work that we'll give you a 12 month warranty on all plumbing workmanship we provide.
"Capital Plumbing is a very fast, professional and honest organisation. I have even called them out where I didn't need to, they showed me how to resolve the problem, where to buy the part and didn't charge me. Amazing!"
"We've dealt with this company several times now and find they are highly professional and know exactly what they are talking about. They even put up with my inquisitive kids 😁 Very happy and highly recommend their services"​
"Probably the best experience witha plumber I've ever had. They came in, found the problem, fix it and left the place tidy. Sounds simple, but it's not common. Thankyou!"
Popular Plumbing Articles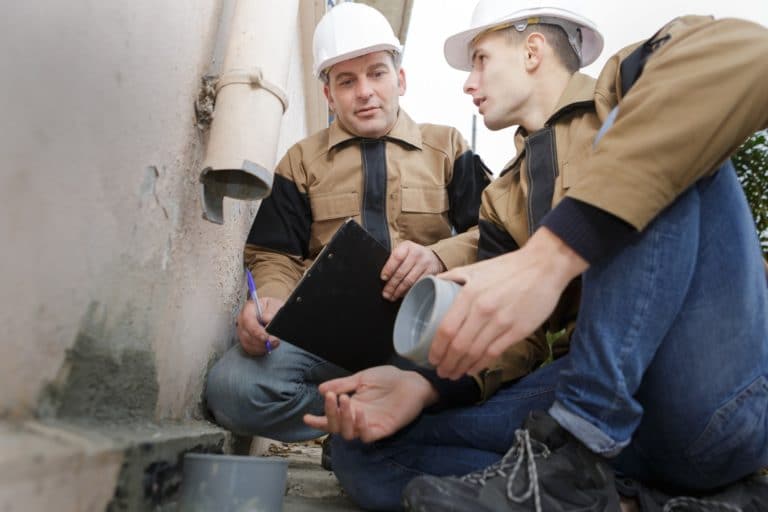 Your plumbing plays a vital role in maintaining a healthy balance and environment within your home. For this very reason, you need to maintain it
Read More »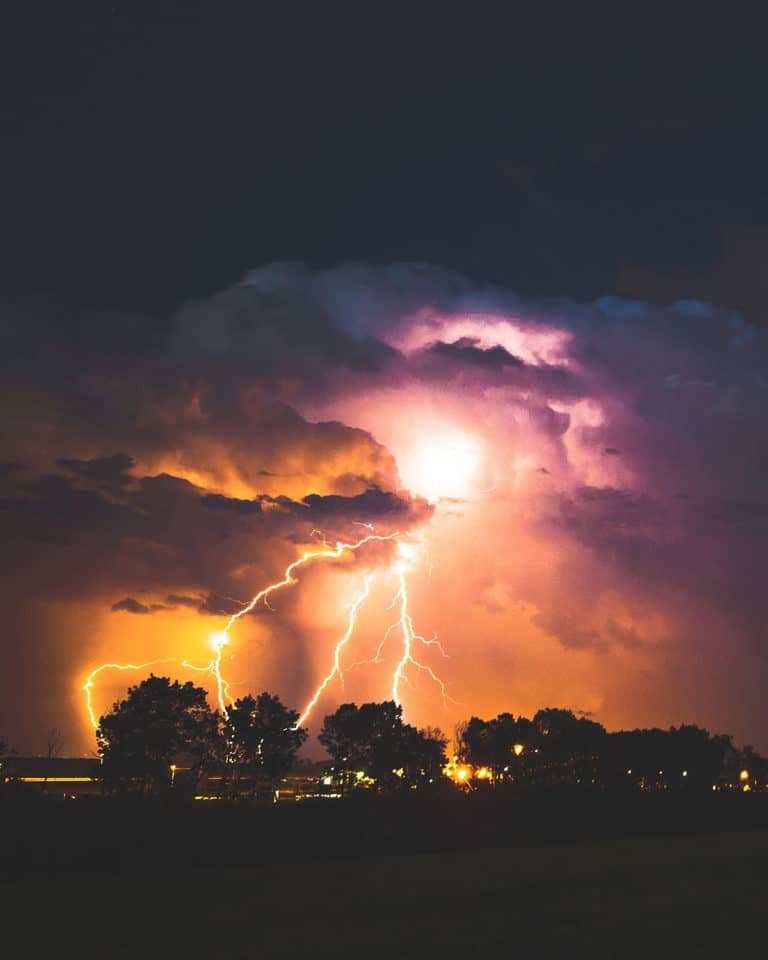 The Gold Coast is known for having wet and wild storms every year. As the wind howls and the rain pours down, it's possible for
Read More »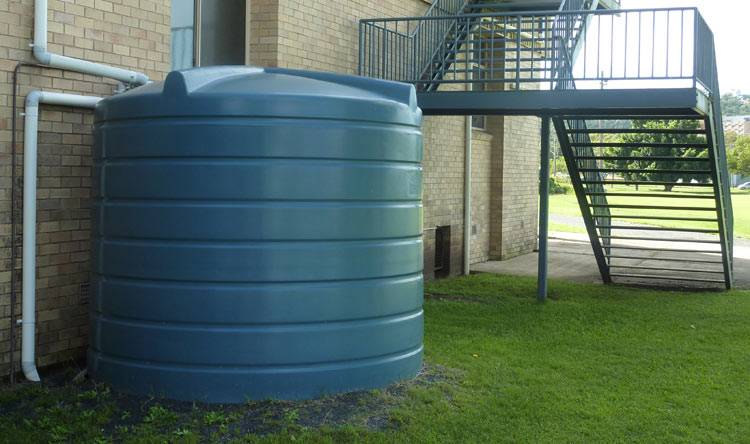 A lot of people took up the government offer and received large rebates for the installation of rainwater tanks. The problem is since the tanks were
Read More »