Since 2001 our expert plumbers Oxenford have seen and fixed everything from leaky taps and blocked toilets to burst pipes, hot water systems and much more! Our plumbers drive a fleet of fully stocked vans so they can deal with most Oxenford plumbing jobs right away!
Common Projects for Plumbers Oxenford
Our Oxenford plumbers are available 24 hours a day for any type of plumbing project or emergency relating to plumbing on the Gold Coast. With over 8,000 happy customers, we've built a reputation for great quality plumbing services thanks to our experts plumbers Oxenford, and outstanding customer service!
We only employ highly qualified plumbers who have loads of experience, and the right attitude to ensure our customers are looked after. Our team of plumbers Oxenford will keep you fully informed at all stages of your plumbing project so there will never be any surprises. We also offer a 12 month warranty on all our work for extra piece of mind!
months warranty on all work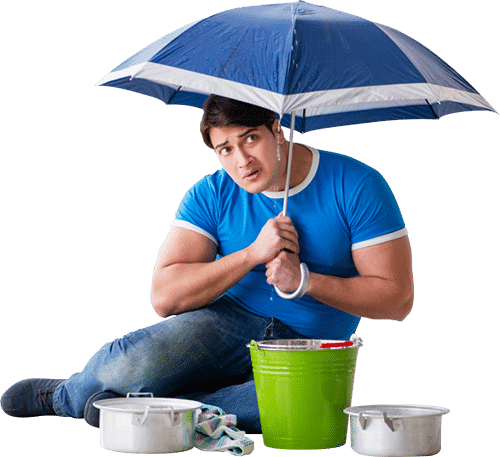 Don't wait for a burst pipe or leaky drain to do thousands of dollars in damage to your home. Our plumbers are available 24/7 to get your plumbing fixed fast!
Our team of Plumbers Oxenford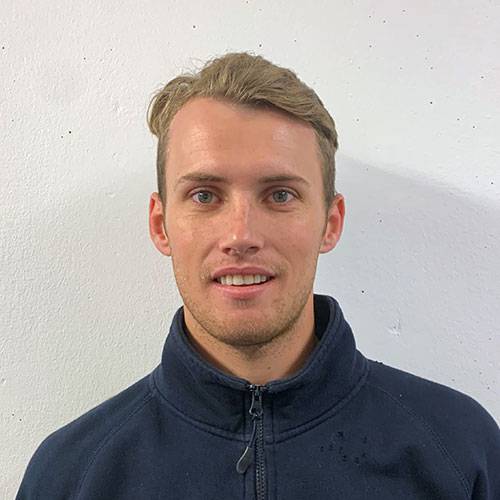 Senior Plumber & Gas Fitter
Specialities: Gas, blockage clearing, roof repairs & bathrooms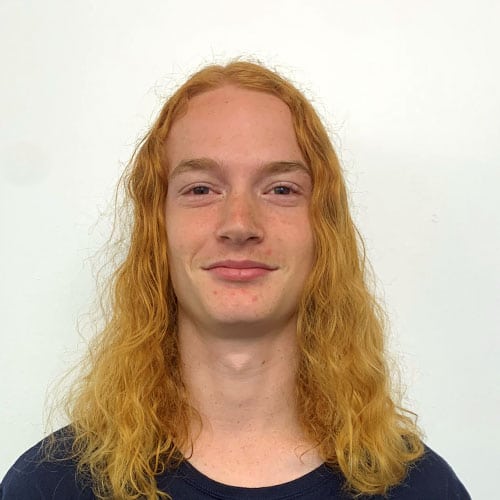 Specialities: Digging, heavy work, multi-tasking.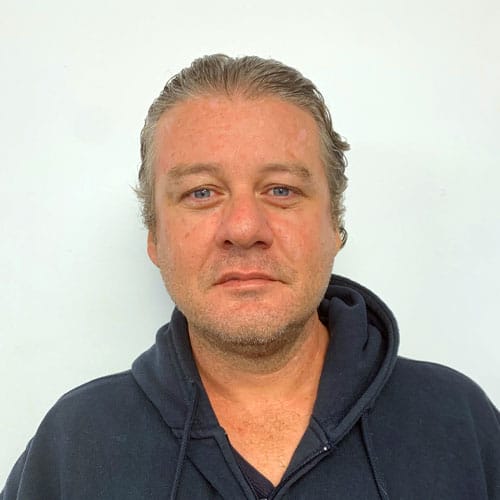 Specialities: All commercial, residential & industrial plumbing.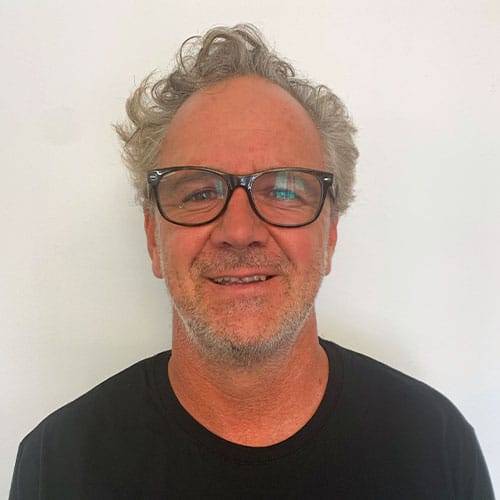 Specialities: All things building, maintenance & carpentry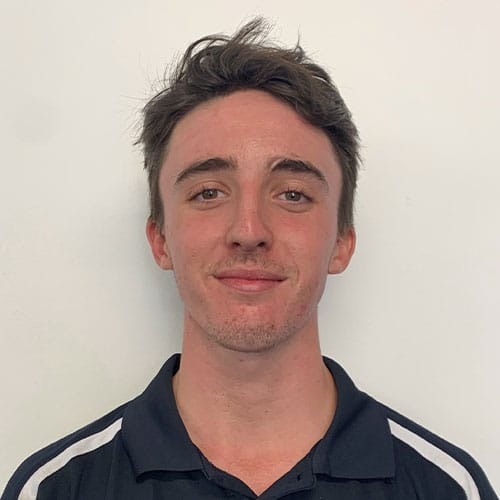 Specialities: Residential & commercial plumbing + digging
Common questions about Plumbers Oxenford
How long will it take for you to get to my property in Oxenford?
Oxenford is about 15km from our head office in Southport which means we could be there in as little as 15 minutes! However that depends on traffic conditions, and the location & schedule of our Oxenford plumber at the time of your call.
Can you help with plumbing inside of an apartment block?
Yes! We've been handling plumbing of all types in Oxenford since 2002 so there's nothing we can't deal with.
Can you fix a water leak if my property is managed by an agency?
Definitely. We are the preferred plumbing contract for many real estate agencies in Oxenford so we'll take care of everything when it comes to your rental property.
Can you fix low water pressure?
Yes. There are a range of things which can cause low water pressure in your plumbing, but we'll be able to quickly figure out what the problem is and recommend a solution for you.
"I love it when a tradie rings to say they are going to be early for the job! Thanks!"​
"I have never seen a more professional team in the trades. Thanks Jason!"​
"Top work from the plumber who came and saw us today. We were in a big rush about to go on holidays, and he came out, sorted the plumbing, cleaned up and really put out minds at ease."
Popular Plumbing Articles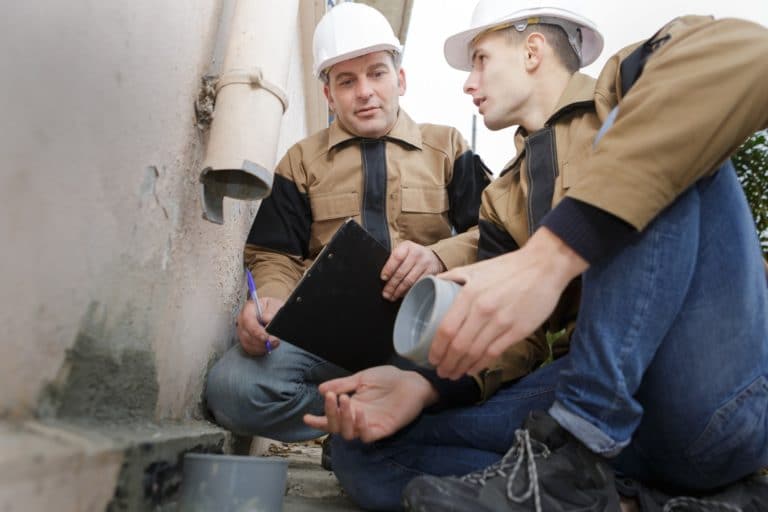 Your plumbing plays a vital role in maintaining a healthy balance and environment within your home. For this very reason, you need to maintain it
Read More »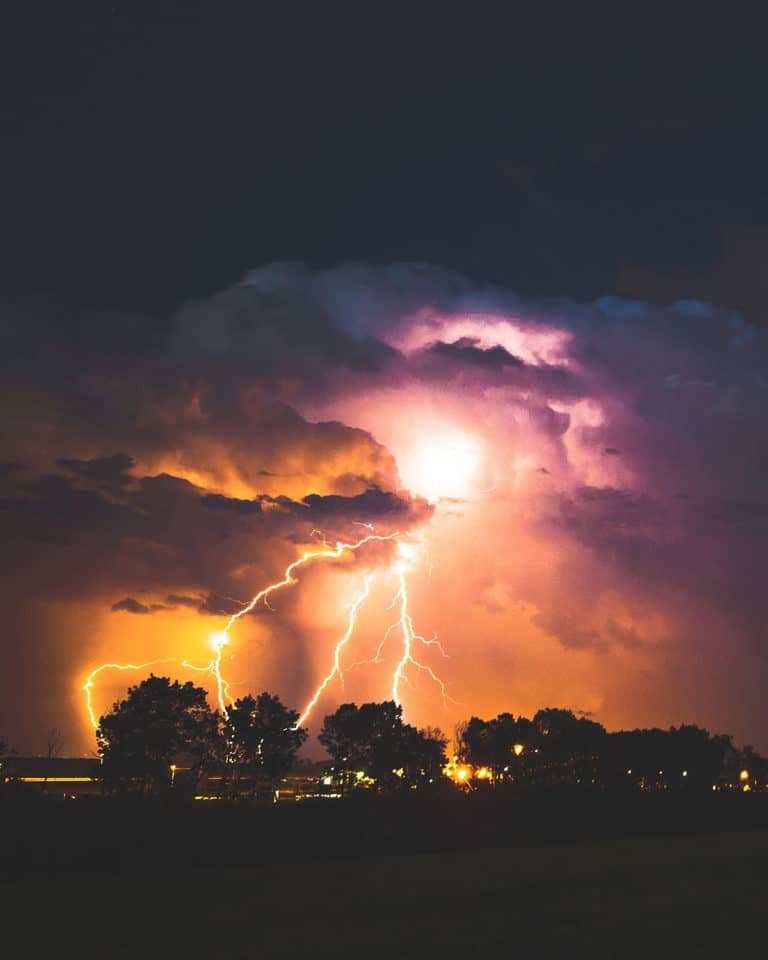 The Gold Coast is known for having wet and wild storms every year. As the wind howls and the rain pours down, it's possible for
Read More »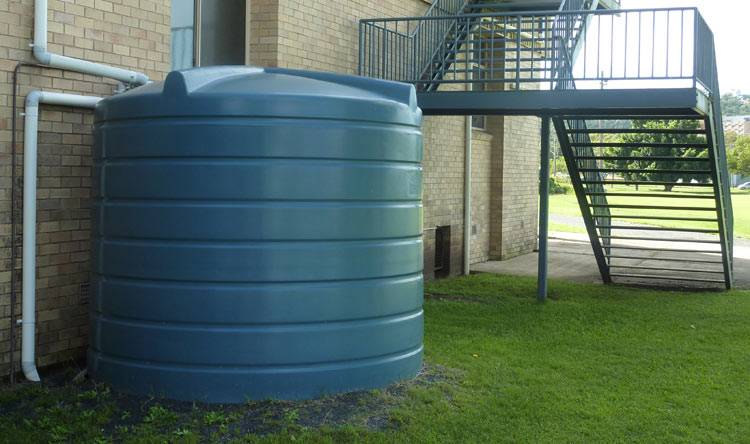 A lot of people took up the government offer and received large rebates for the installation of rainwater tanks. The problem is since the tanks were
Read More »