We take customer service very seriously when it comes to our plumbers Parkwood.
That's why we only employ the most competent, fully qualified plumbers who have the experience to take care of our customers.
Our Parkwood plumbers are available 24 hours a day to help with your next plumbing project, or those nasty plumbing emergencies too.
Common Projects for Plumbers Parkwood
Our experts plumbers Parkwood drive vehicles which are fully stocked with the latest plumbing equipment and parts so they can fix most plumbing in Parkwood immediately! That's why we have a reputation for being the best plumbers on the Gold Coast.
We've been sending our plumbers Parkwood to help with plumbing projects since 2001. Now with over 8,000 happy clients, we're known as the most trusted name in Parkwood for great quality plumbing services.
months warranty on all work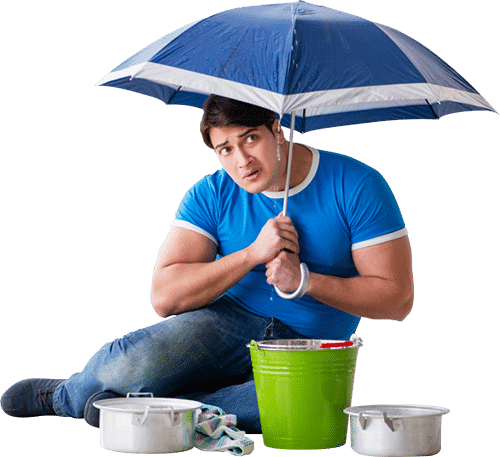 Don't wait for a burst pipe or leaky drain to do thousands of dollars in damage to your home. Our plumbers are available 24/7 to get your plumbing fixed fast!
Our team of Plumbers Parkwood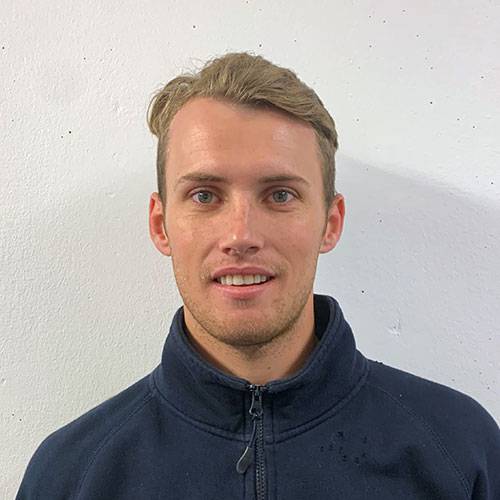 Senior Plumber & Gas Fitter
Specialities: Gas, blockage clearing, roof repairs & bathrooms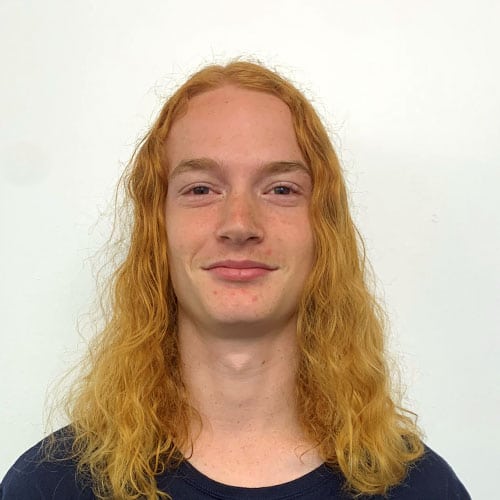 Specialities: Digging, heavy work, multi-tasking.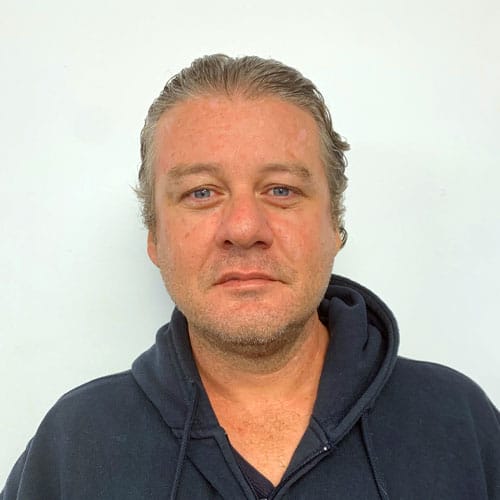 Specialities: All commercial, residential & industrial plumbing.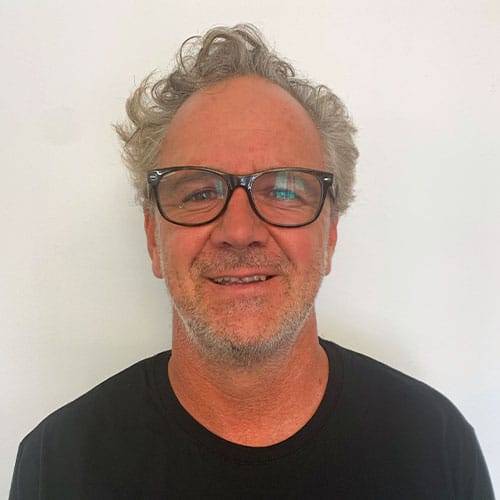 Specialities: All things building, maintenance & carpentry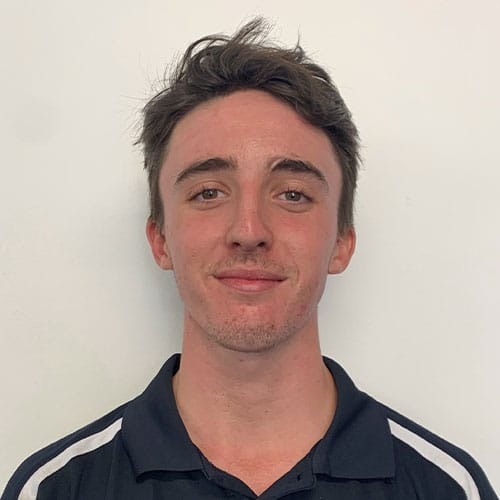 Specialities: Residential & commercial plumbing + digging
Common questions about Plumbers Parkwood
How long will it take for you to get to my property in Parkwood?
Parkwood is only about 9km away from our head office in Southport. That means we could be there in as little as 15 minutes! However keep in mind that the time it takes for our plumber to reach you in Parkwood will depend on traffic conditions, and the location and schedule of the plumber at the time of your enquiry.
Why is water draining slowly from my sinks?
There's most likely something inside the drain which is obstructing the flow of water in the pipe. We can clear the blockage and inspect the pipe to see if there's anything wrong with the pipe itself to ensure you the problem doesn't just come back after the plumber leaves.
How do I know your plumbers do good quality work?
We guarantee all our workmanship for a full 12 months because we're so confident in the quality of our plumbers. If something goes wrong within 12 months, we'll come back and fix it!
Help! I don't have any hot water!
Don't panic. We can send one of our plumbers to your home and get the hot water up and running again in no time so you don't have to have cold showers.
"The best hard working committed plumbers in the business. And a special shout out to Aaron who showed his care and professionalism. What a great company."
"These guys do what they say – they turn up, get the job done and are professional from the moment you ring them to the follow up they do after the job is done …… who else does that!!?? Recommend them highly."
"Thanks so much for your help with my plumbing today. It was a very simple, stress-free experience."
Popular Plumbing Articles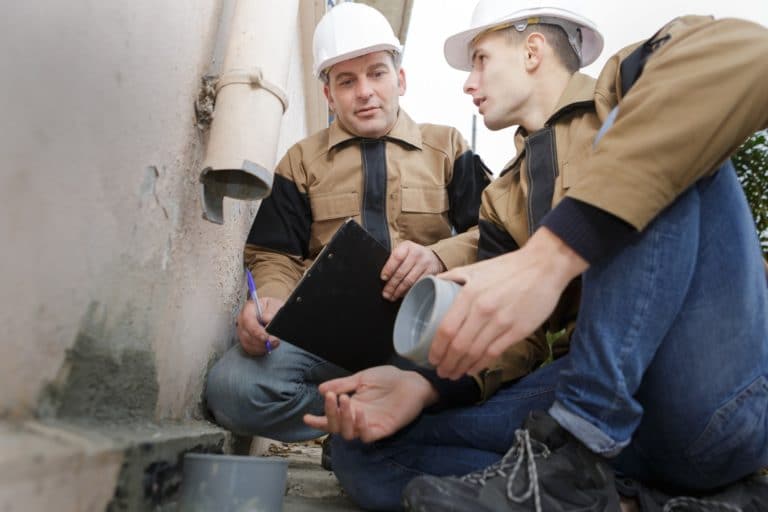 Your plumbing plays a vital role in maintaining a healthy balance and environment within your home. For this very reason, you need to maintain it
Read More »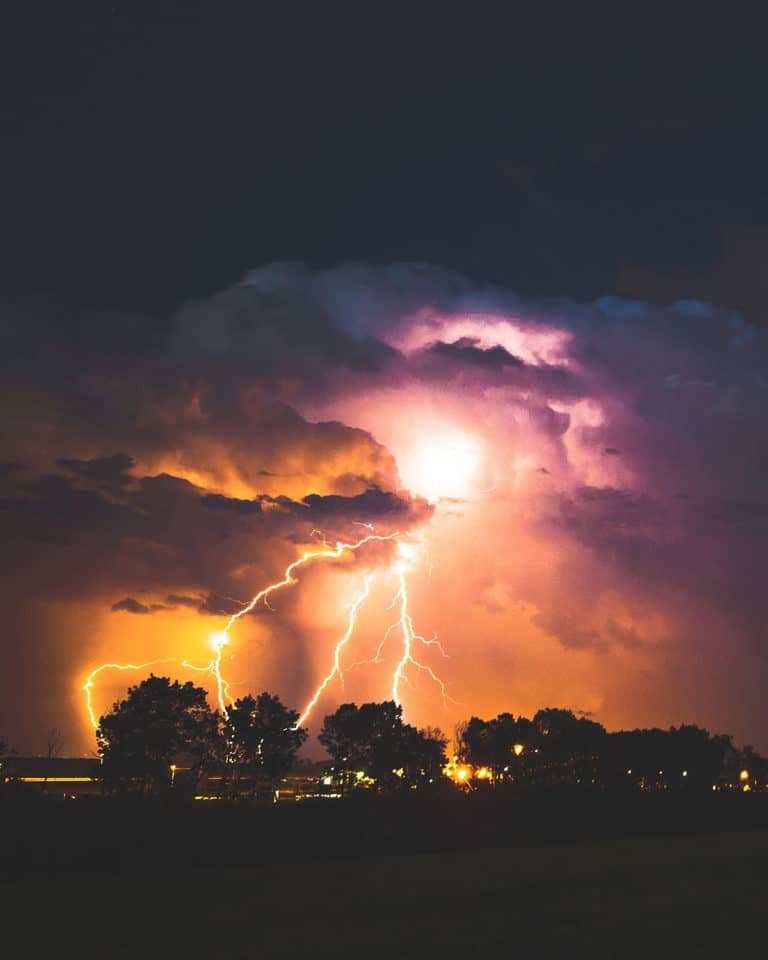 The Gold Coast is known for having wet and wild storms every year. As the wind howls and the rain pours down, it's possible for
Read More »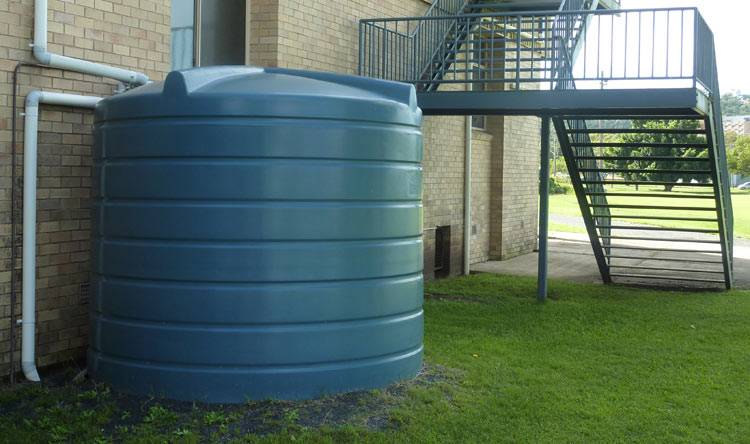 A lot of people took up the government offer and received large rebates for the installation of rainwater tanks. The problem is since the tanks were
Read More »