Capital Plumbing have been sending our plumbers Robina for more than 19 years and during that time we've fixed everything plumbing issue you can imagine, from broken pipes, blocked toilets, dripping taps, clogged drains and everything in between. 
Our plumbers Robina are available 24/7 and we provide a 12 month warranty on all our work, which is why we have over 8,000 happy customers.
Common Projects for Plumbers Robina
It doesn't matter what type of problem you have. Our expert team of Gold Coast plumbers can fix it.
Our team of plumbers in Robina will communicate with you throughout the process so you'll never get any surprises.
We don't just employ any old plumber.
Our experts plumbers Robina are highly qualified and have the experience to get the job done right the first time.
Our Robina plumbers also drive vehicles which are fully stocked with all the latest in plumbing technology and parts so they can fix your plumbing problem right away!
months warranty on all work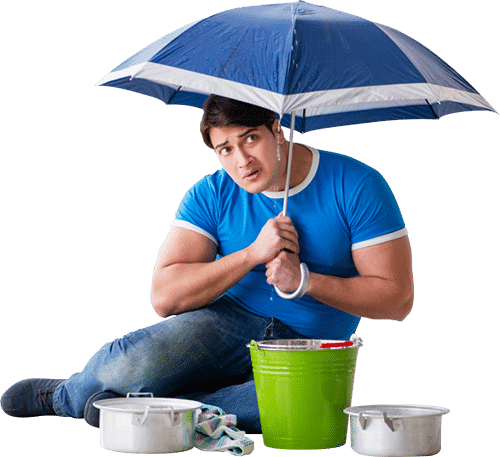 Don't wait for a burst pipe or leaky drain to do thousands of dollars in damage to your home. Our plumbers are available 24/7 to get your plumbing fixed fast!
Our team of Plumbers Robina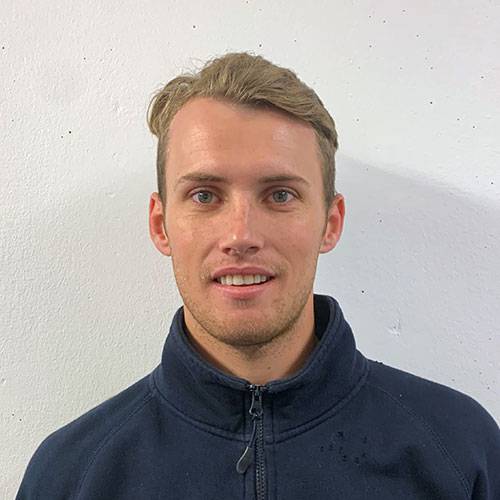 Senior Plumber & Gas Fitter
Specialities: Gas, blockage clearing, roof repairs & bathrooms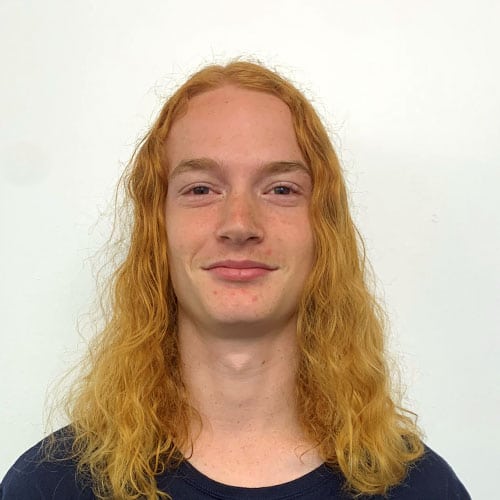 Specialities: Digging, heavy work, multi-tasking.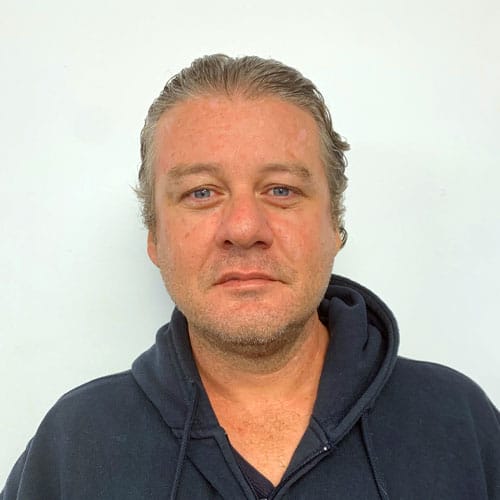 Specialities: All commercial, residential & industrial plumbing.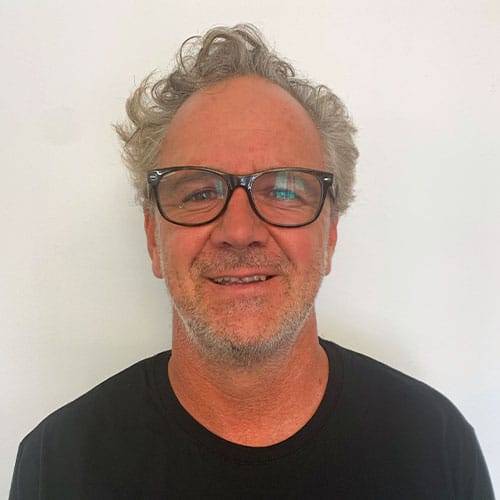 Specialities: All things building, maintenance & carpentry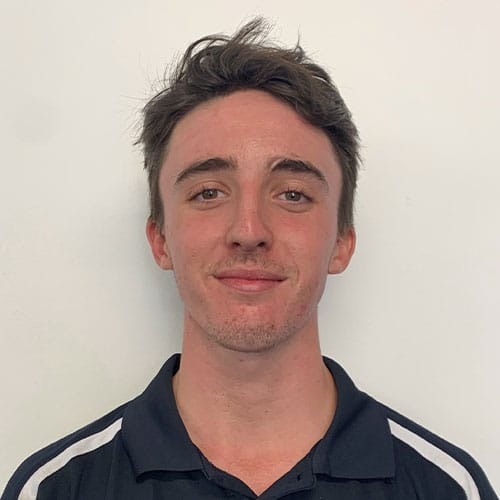 Specialities: Residential & commercial plumbing + digging
Common questions about Plumbers Robina
How long will it take for you to get to my property in Robina?
Robina is about 15km away from our head office in Southport which means we could be there in as little as 25 minutes. However remember that the arrival time will depend on traffic conditions, and the location and schedule of our plumber at the time of your call.
What's causing the weird smell coming from my drains?
Typically when drains start giving off strange smells, it means that there's something blocking the flow of water. When that happens, waste product which normally gets washed away will give off smells in your home. Our plumbers will inspect the drain and identify the cause with specialised drain cameras, and clear the blockage.
How do I know when to replace my hot water system?
Every hot water unit has an expiry date and will fail, given enough time. The best time to replace a hot water unit is before it completely fails so that you're not left having cold showers in the morning. Our plumbers can check your hot water system and tell you when it's likely you'll need to consider a replacement unit.
What should I do about a slow leak under my sink?
If you're noticing a leak, you should have a plumber fix it asap. Leaks will generally get worse over time, and they can be an indicator of a more serious plumbing problem. Not only that but even small leaks can end up costing you money over time in wasted water usage.
"I never thought I'd leave a review saying that I had a great experiencing with a plumbing company, but here we are. True professionals, very polite and helpful."
"Thankyou to the boys who came around and fixed the hoses under my kitchen sink. Now I don't have to worry about them exploding in the night!"
"I had Capital Plumbing at my place to fix up a drain in the yard. They did the job quickly while I was at work and it was fixed by the time I got home. Very happy."
Popular Plumbing Articles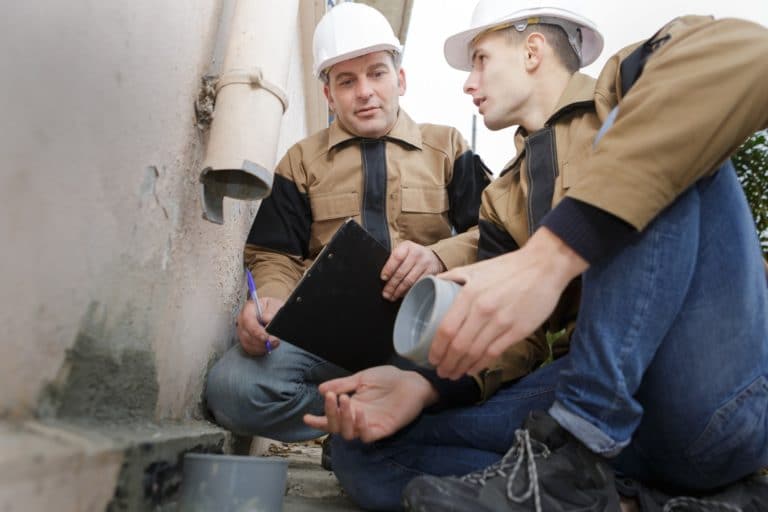 Your plumbing plays a vital role in maintaining a healthy balance and environment within your home. For this very reason, you need to maintain it
Read More »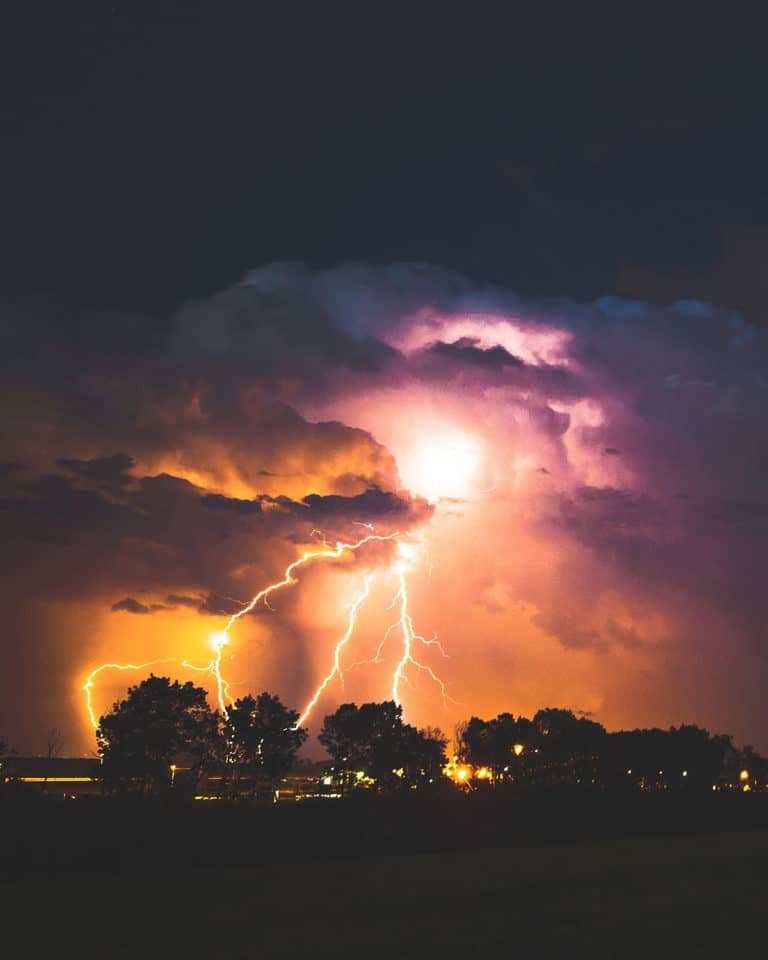 The Gold Coast is known for having wet and wild storms every year. As the wind howls and the rain pours down, it's possible for
Read More »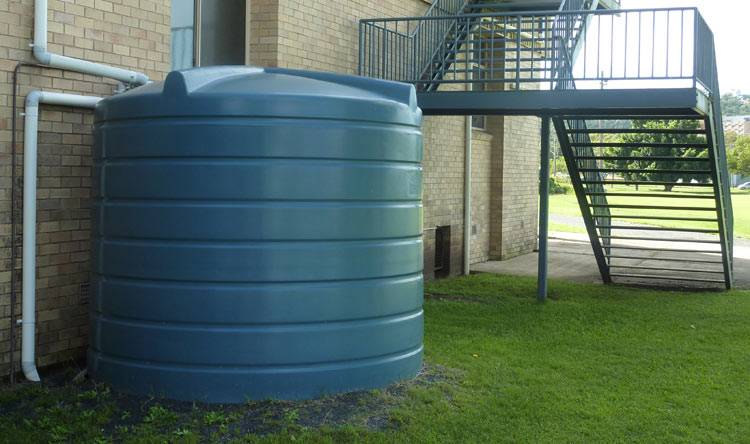 A lot of people took up the government offer and received large rebates for the installation of rainwater tanks. The problem is since the tanks were
Read More »