Our plumbers Southport have been helping people with their plumbing since 2001. Our quality workmanship & customer service is why we have over 8,000 happy customers and a reputation as the best for plumbing repairs.
Common Projects for Plumbers Southport
It doesn't matter what kind of plumbing project you need help with, our team of plumbers Southport have the right skills, experience, and attitude to get the job done and make you smile. That's why we're known as the best plumbers on the Gold Coast.
In many cases our plumbers Southport can fix your plumbing problem on the spot because they drive fully stocked vehicles wherever they go. We also offer a 12 month warranty on all work for extra piece of mind.
months warranty on all work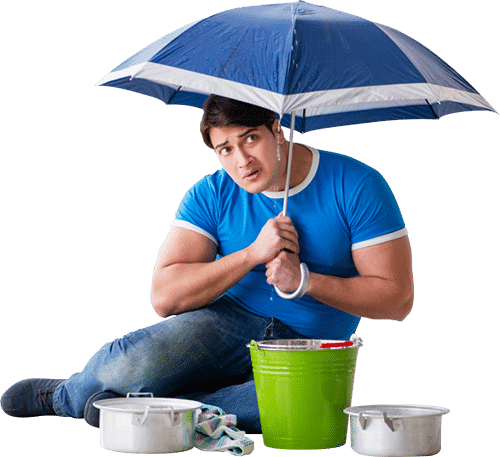 Don't wait for a burst pipe or leaky drain to do thousands of dollars in damage to your home. Our plumbers are available 24/7 to get your plumbing fixed fast!
Our team of Plumbers Southport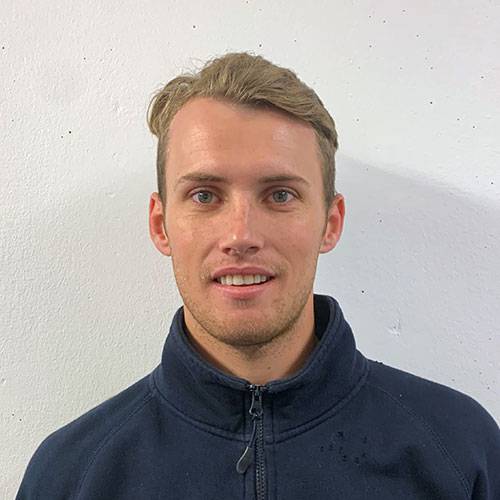 Senior Plumber & Gas Fitter
Specialities: Gas, blockage clearing, roof repairs & bathrooms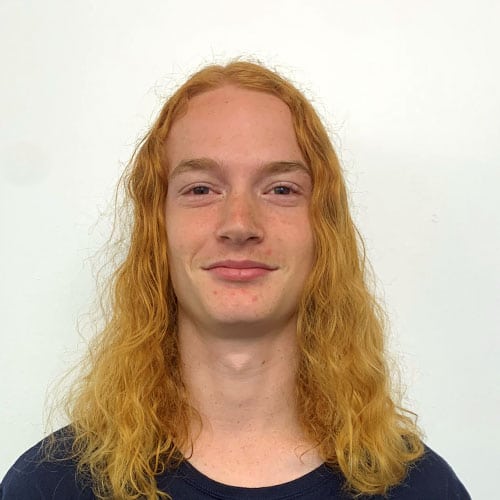 Specialities: Digging, heavy work, multi-tasking.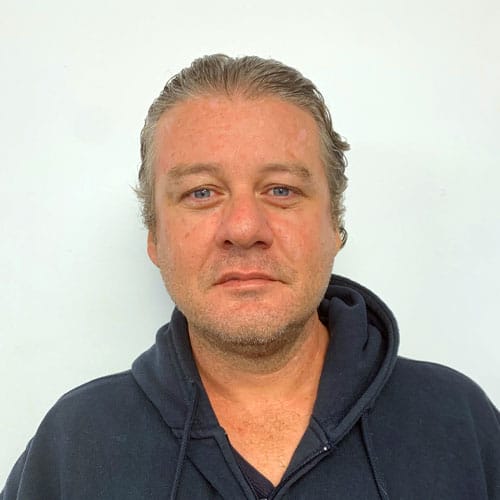 Specialities: All commercial, residential & industrial plumbing.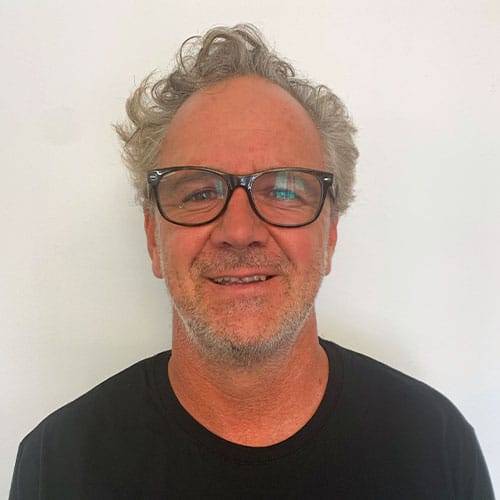 Specialities: All things building, maintenance & carpentry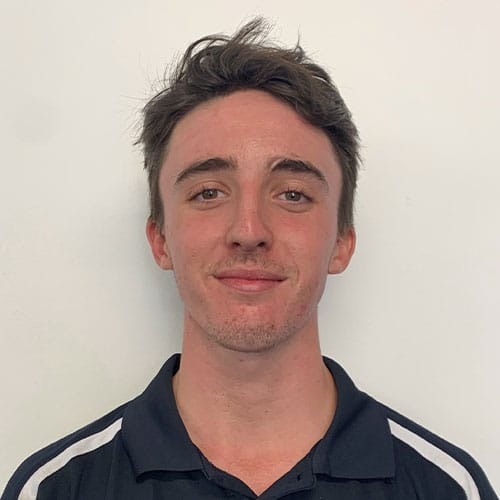 Specialities: Residential & commercial plumbing + digging
Common questions about Plumbers Southporth
How long will it take for you to get to my property in Southport?
Great news! Our head office is also located in Southport so it shouldn't take long to get there. However arrival time will depend on the schedule and location of our plumber at the time of your call. So our team in head office will tell you when to expect the plumber.
Why is there water flowing out from under the sink in my laundry?
This could be the sign that you have a blockage in your drain, or a water hose that's about to burst. Both are potentially very serious so you should make an appointment with a plumber immediately. Don't worry because we're available 24/7 so it's ok even if it's out of regular business hours.
Other plumbers cleared my drains multiple times, but they keep getting blocked up.
We'll send one of our plumbing experts over with our specialised drain camera. That way once we've cleared the blockage, we'll also be able to see if there's something more significant going on with the pipes which is causing the blockage to reoccur. Then we'll let you know what needs to be done to stop it happening again.
How can I stop my toddler getting burned in the bath by hot water?
We can install a tempering valve which will ensure that the hot water coming out of the tap will never get hot enough to burn anyone. That will help you feel more comfortable at bath time.
"Thanks so much for finally figuring out what was going on with our drains! We've had so many plumbers out so it's finally nice to know that issue it actually fixed now."
"Great work from the plumbers at our office today. The issue in the bathrooms was potentially very scary but Capital Plumbing had it sorted out so fast."
"Very happy with the work done at our home this morning. I've already recommended Capital Plumbing to one of my friends who was complaining about an issue with their water at home."
Popular Plumbing Articles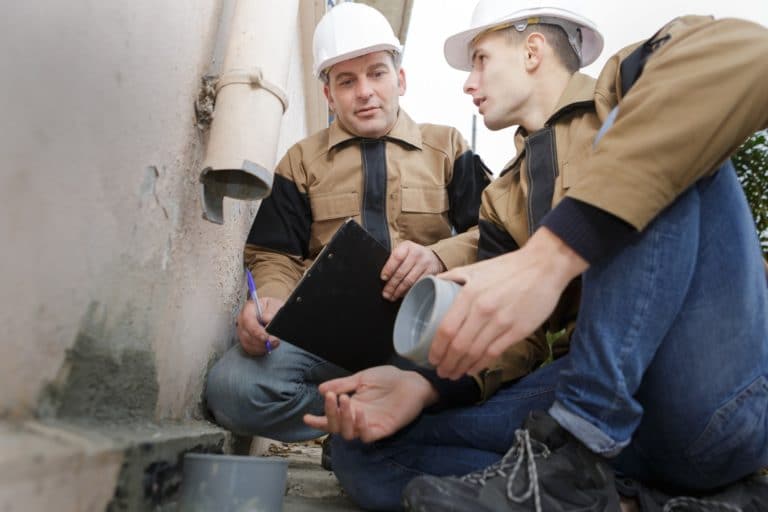 Your plumbing plays a vital role in maintaining a healthy balance and environment within your home. For this very reason, you need to maintain it
Read More »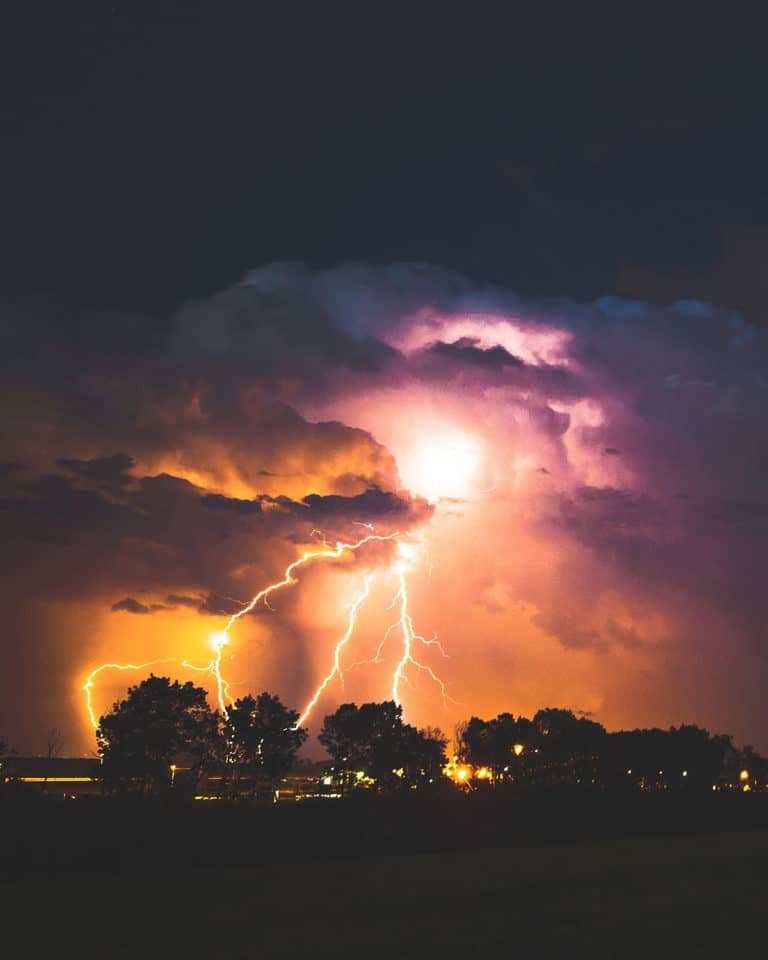 The Gold Coast is known for having wet and wild storms every year. As the wind howls and the rain pours down, it's possible for
Read More »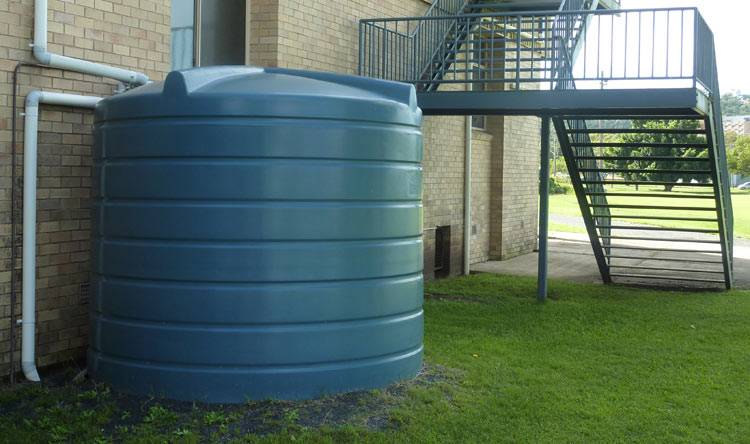 A lot of people took up the government offer and received large rebates for the installation of rainwater tanks. The problem is since the tanks were
Read More »