Best Plumbers Surfers Paradise
Our plumbers Surfers Paradise are available 24/7 to help with any plumbing projects or emergencies you need to deal with.
Not only that but we also provide a 12 month warranty on all work for extra piece of mind.
Common Projects for Plumbers Surfers Paradise
Our expert team of plumbers Surfers Paradise have been helping people with their plumbing projects since 2001 so we've seen it all. Broken pipes, clogged toilets, leaking pipes and anything else you can think of. Regardless the plumbing problem, our Gold Coast plumbing team will always communicate with you so you know exactly what's going on. No unexpected surprises.
Our Plumbers Surfers Paradise...
With over 5,000 happy customers who've used our plumbing services it's fair to say that we've got a reputation as the best plumbers in Surfers Paradise which is why so many people rely on us to help with the plumbing for their home or office.
We even have state of the art leak detection technology on board to help with those mysterious leaks!
months warranty on all work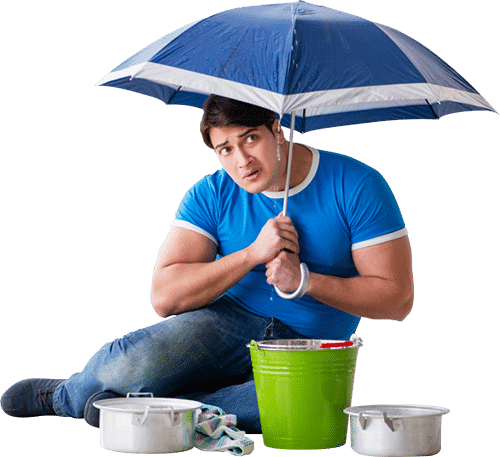 Don't wait for a burst pipe or leaky drain to do thousands of dollars in damage to your home. Our plumbers are available 24/7 to get your plumbing fixed fast!
Our team of Plumbers Surfers Paradise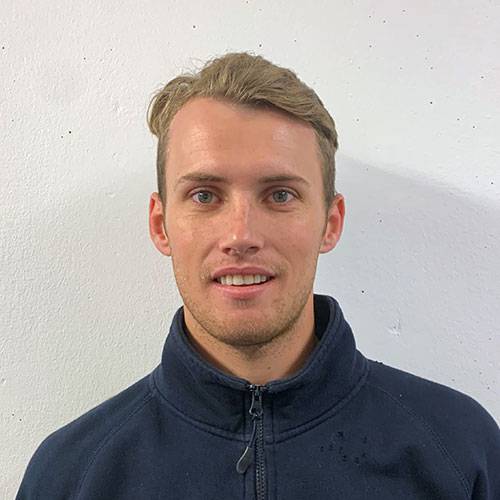 Senior Plumber & Gas Fitter
Specialities: Gas, blockage clearing, roof repairs & bathrooms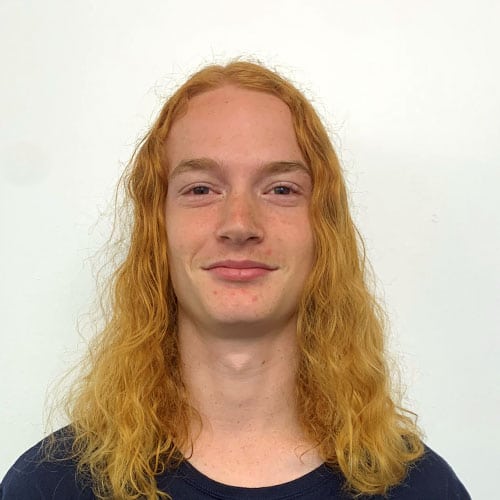 Specialities: Digging, heavy work, multi-tasking.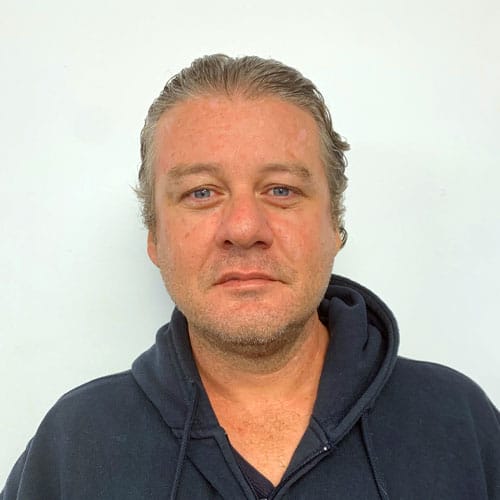 Specialities: All commercial, residential & industrial plumbing.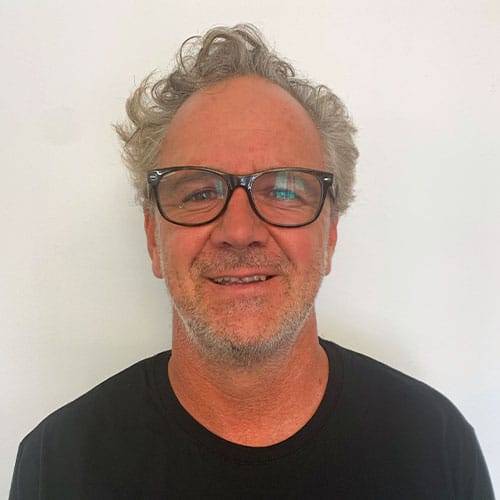 Specialities: All things building, maintenance & carpentry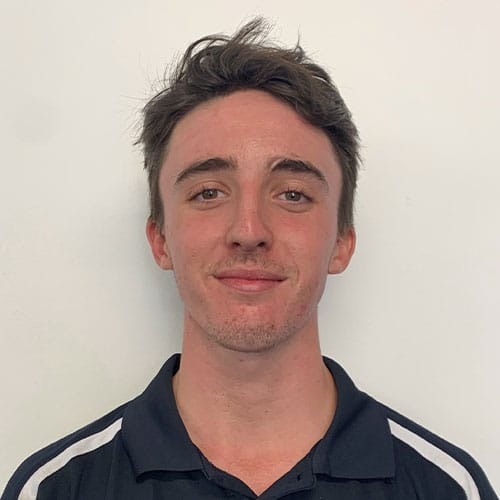 Specialities: Residential & commercial plumbing + digging
Common questions for Plumbers Surfers Paradise
How long will it take for you to get to my property in Surfers Paradise?
Surfers Paradise is only 5km away from our head office in Southport so we could be there in a jiffy! Keep in mind however that the arrive time of our plumbers will depend on traffic conditions, and the schedule of the plumber at the time of your call. Either way our head office team will let you know when you can expect them to arrive.
Why does the water from my taps taste funny?
There could be an issue in your pipes causing the water to have an unusual taste. Our plumbers will either be able to figure out and fix what's causing the taste, or possibly even provide a water filtration system to neutralise any water additives you're experiencing at your property.
How can I make my shower more efficient?
There are a range of different tap and shower head fittings which will drastically cut down the amount of water used. Our plumbers can talk to you about one which will suit your needs the best.
Can you help installing a new hot water system for a renovation?
Yes. If you are changing the layout of your property we can help run the necessary plumbing for your hot water system too.
"Top job these guys did. I was working on another project and they came in, fixed water hammer that's been driving us crazy and left. Well played!"
"Thankyou so much for sending the plumbers over at such short notice. They were honest and explained everything in terms I understood. I've saved your number in my phone for next time!"
"Cannot believe how polite and well presented our plumber was today. Highly recommended!"
Popular Plumbing Articles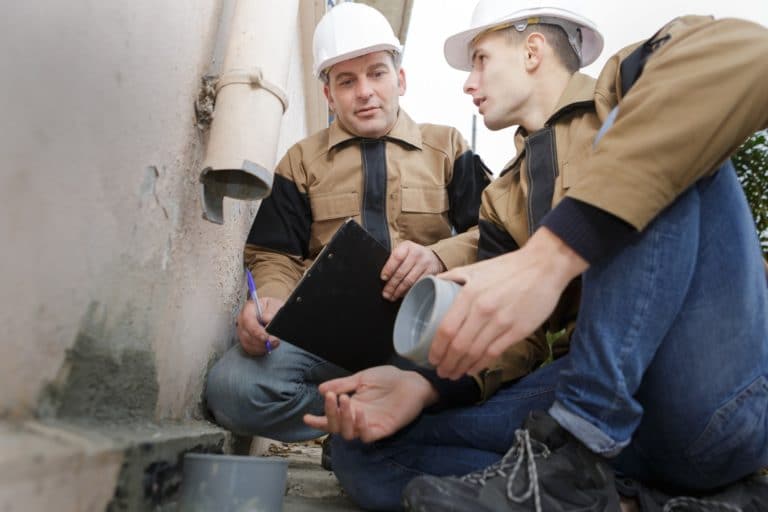 Your plumbing plays a vital role in maintaining a healthy balance and environment within your home. For this very reason, you need to maintain it
Read More »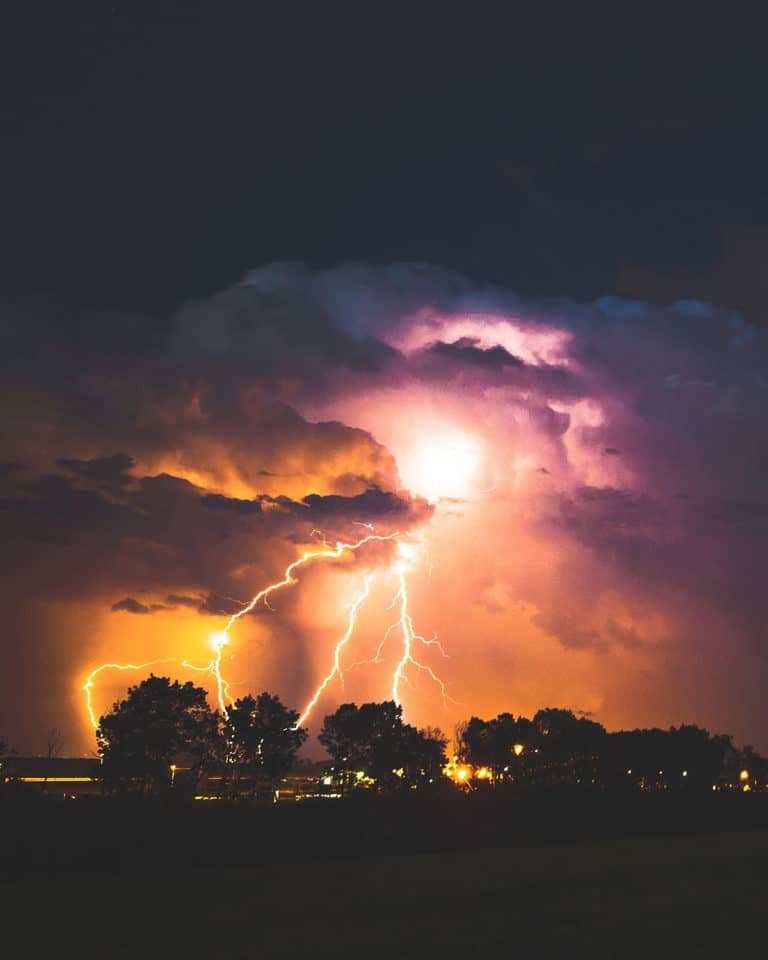 The Gold Coast is known for having wet and wild storms every year. As the wind howls and the rain pours down, it's possible for
Read More »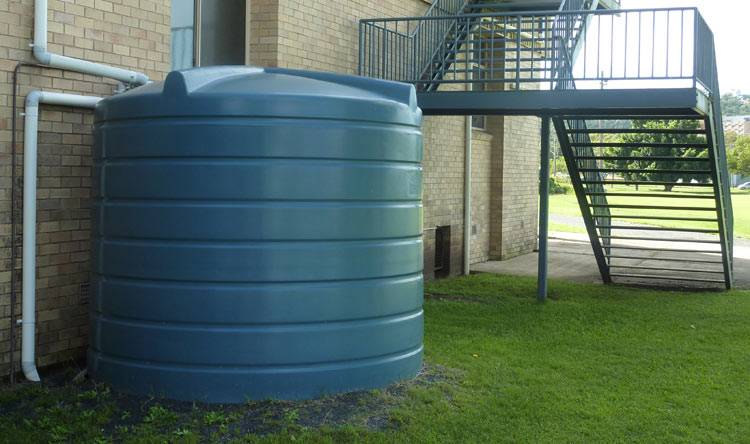 A lot of people took up the government offer and received large rebates for the installation of rainwater tanks. The problem is since the tanks were
Read More »