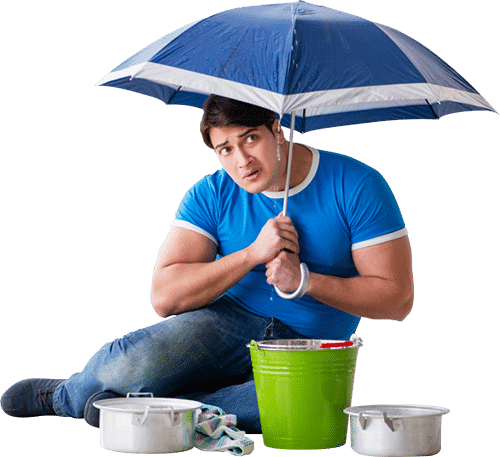 Our Gold Coast plumbers are available 24/7 to fix any plumbing emergency! Don't wait for a burst pipe or leaky drain to do thousands of dollars in damage to your home. 
24hr Emergency Plumber Gold Coast
If you've got a plumbing emergency in your home or office, our emergency plumber Gold Coast are here for you day or night to fix it fast.
Plumbing emergencies usually happen at the worst time which means waiting for a regular plumber to answer the phone at 9am the next day just won't work.
We have a team of plumbers who are experts at dealing with plumbing emergencies, and they're available 24 hours, 7 days a week!
Don't risk incurring thousands of dollars in damage to your home or office by letting water destroy carpets, ceilings, walls, or flood outdoor areas.
Call our team of local Gold Coast emergency plumbers and we'll fix your plumbing fast!
Emergency Plumber Gold Coast Services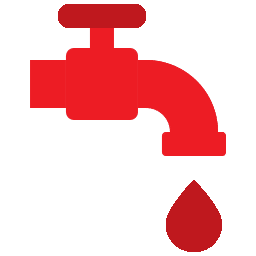 Water leaks can cause major damage in all areas of your home, especially when they're indoors.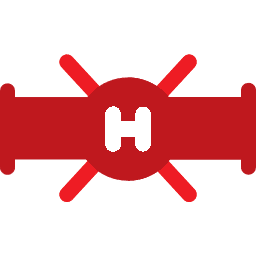 Nobody wants to go without a hot shower. We can get your hot water running within 24 hours!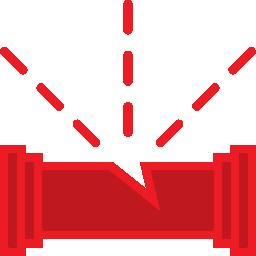 Burst pipes can cause flooding and damage plaster and carpets causing thousands to repair.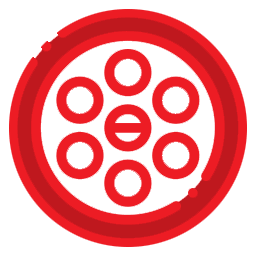 Blocked drains can be inside or outside and can result in stormwater or sewage flowing backwards.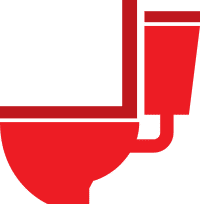 Blocked toilets can cause havoc in your home very quickly if the blockage isn't cleared.
Don't let a plumbing emergency ruin your home, or cause tends of thousands of dollars in water damage. 
It doesn't matter if it's an overflowing toilet, a blocked drain, or a hot water system that's stopped working, our plumbers have seen it all.
Our Gold Coast team of emergency plumbers will be able to fix the issue fast because they have the skills, experience, and the equipment at the ready to fix any plumbing issue.
months warranty on all work
Popular Emergency Plumbing Articles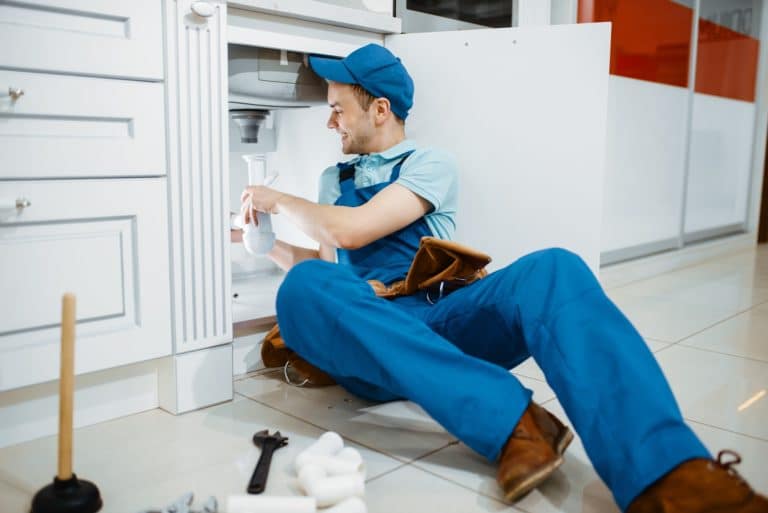 One of the most common problems with drains is that they tend to get blocked. Some DIY methods to clean out the clog are helpful,
Read More »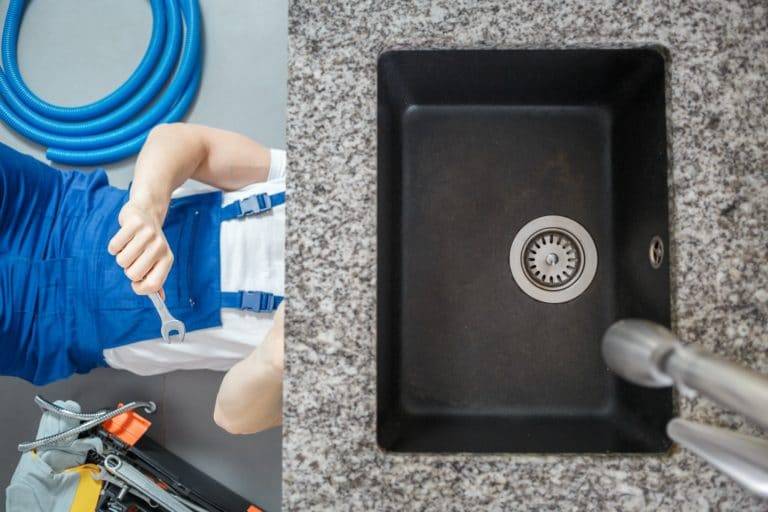 Statistically plumbing leaks are more likely to cause damage to your home than lightning, fire or burglary. Therefore, an annual inspection of your water and
Read More »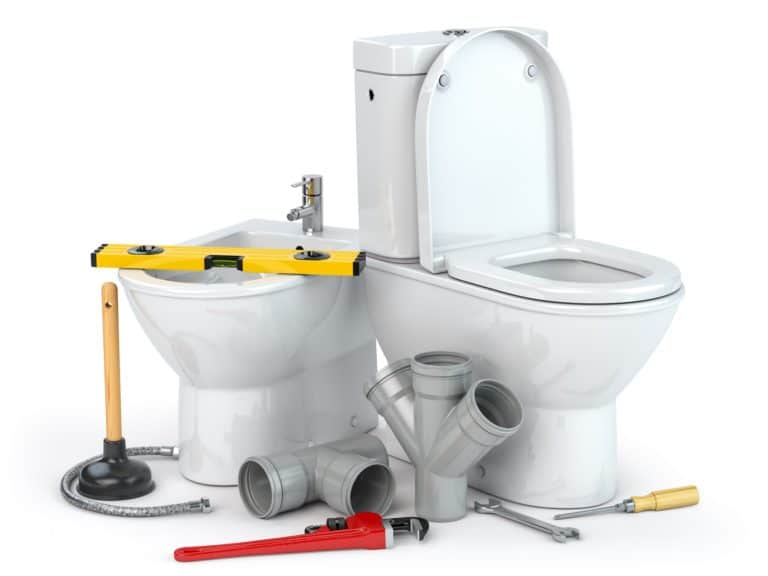 From the thunder boxes of medieval times, we today use commodes with cisterns and bidets. The use of sensors and software has brought about great
Read More »