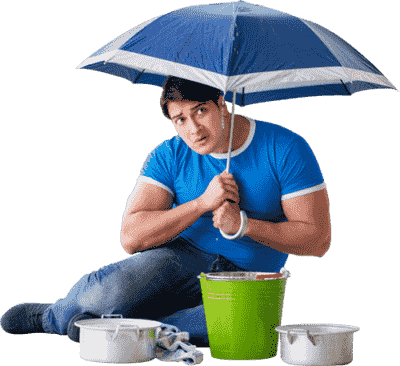 Our Gold Coast emergency plumbers are available 24/7 to fix any plumbing or gas emergency! NO CALL OUT FEE. AFFORDABLE RATES!
24hr Emergency Plumber Gold Coast
Do you need an emergency plumber on the Gold Coast right now?
No need to call around, we have an emergency plumber near you 24/7!
From blocked drains to no hot water , burst pipes or gas leaks, you can rely on Capital Plumbing for fast, award-winning Gold Coast plumbing services.
Our friendly team of qualified Licensed Plumbers are experts at dealing with plumbing emergencies, and they're available near you 24 hours, 7 days a week!
YOUR

NO CALL OUT FEE

EMERGENCY PLUMBERS
SERVICING TWEED TO SOUTH BRISBANE
7 DAYS / 24-HOURS
Call our team of local Gold Coast emergency plumbers on 1300 785 936 and we'll fix your plumbing fast!
Emergency Plumber Gold Coast Services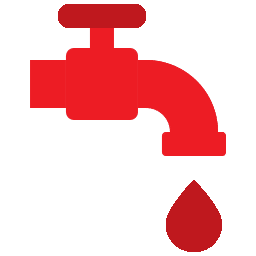 Water leaks can cause major damage in all areas of your home, especially when they're indoors.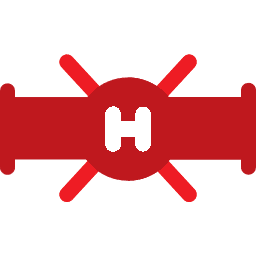 Nobody wants to go without a hot shower. We can get your hot water running within 24 hours!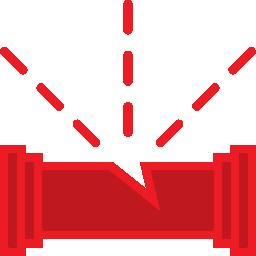 Burst pipes can cause flooding and damage plaster and carpets causing thousands to repair.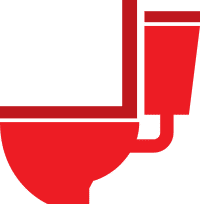 Blocked toilets can cause havoc in your home very quickly if the blockage isn't cleared.
WHAT IS A PLUMBING EMERGENCY?
Don't let a plumbing emergency cause tens of thousands of dollars in water damage. 
Whether an overflowing toilet, a blocked drain, or a hot water system that's stopped working, our plumbers have seen it all.
Not sure if you have a plumbing emergency? Check out our helpful article "What Is A Plumbing Emergency".
Depending on your location, how you manage a stormwater drain emergency will depend on your local council. To help you, we have provided links to local council information on stormwater drain emergencies.
However, you can always rely on Capital Plumbing to help you 24/7, and that includes stormwater drains.
If you are unable to contact your local council, please call us on 1300 785 936, so that we can quickly assist you.
months warranty on all work
Popular Emergency Plumbing Articles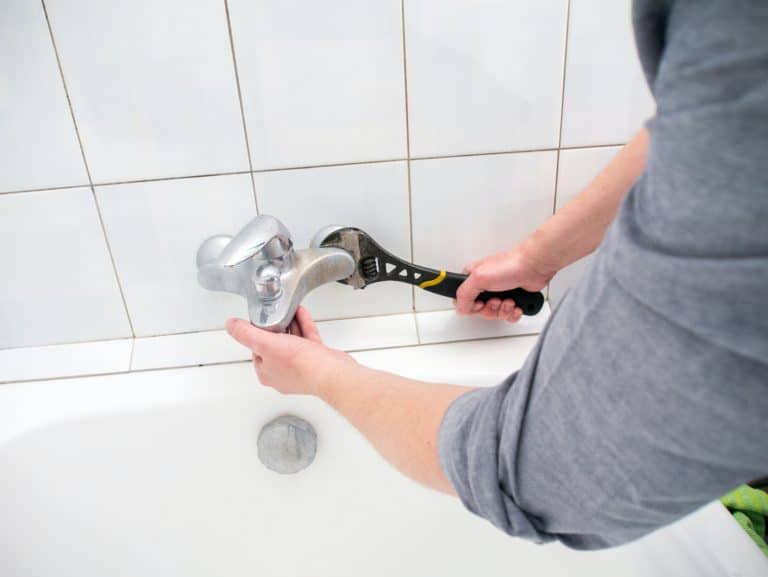 Plumbing emergencies could be one of your worst nightmares. Regardless of whether you are a landlord or a tenant, it is most essential that you
Read More »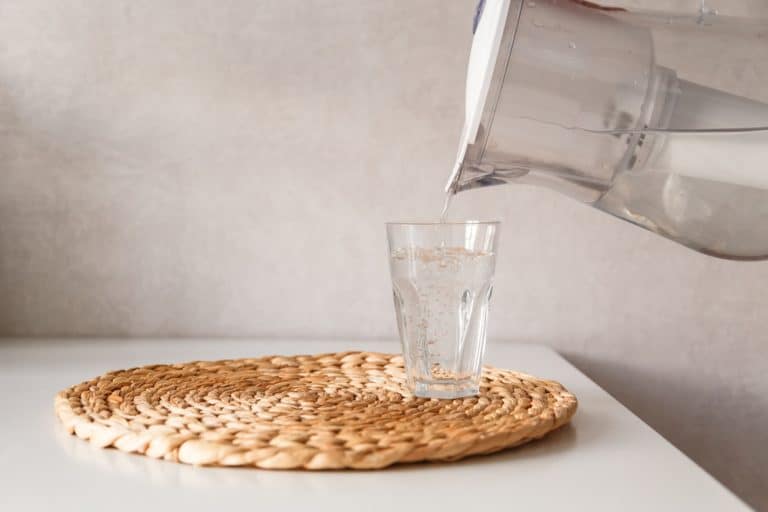 Water filtration is a hot topic now more than ever on the Gold Coast. There are many health issues people can suffer from if they
Read More »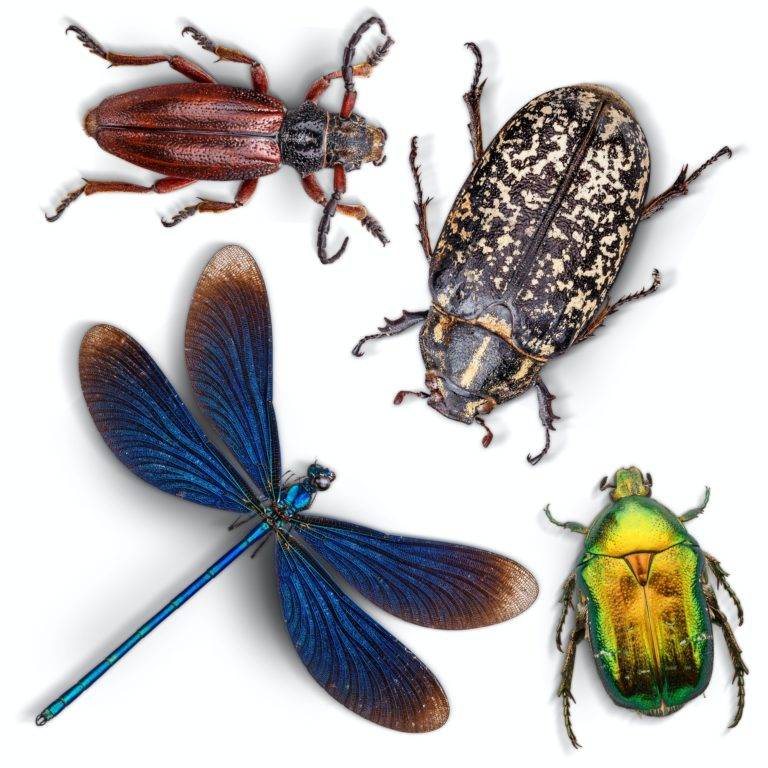 Have you ever noticed tiny insects in your drain? If yes, chances are you have been subjected to a very unfortunate situation of insects breeding
Read More »