Your Trusted No Call Out Fee Gold Coast Plumbers For Over 20 Years
At Capital Plumbing we understand that when you need a plumber or gas fitter you simply want to know if they can fix the problem, turn up on time, and how much they charge!
Firstly, to ease your mind, we don't charge a call-out fee. That's right. NO CALL OUT FEE. That's an immediate saving of over $120.
Our plumbing vans are fully stocked, so in most cases, we can fix the plumbing or gas problem on the spot.
We have Licensed Gold Coast plumbers, Logan plumbers and South Brisbane plumbers, and will have a plumber or gas fitter to you, on demand, 24/7. 
Call Now For a 1hr Response!
Give us a call. We're here to help you, with a plumber near you, to make sure your plumbing needs are a priority 7 days a week, 24 hours a day.
Contact us on 1300 785 936 our friendly team is ready to take your call.
LOCAL PLUMBING & GAS FITTING SERVICES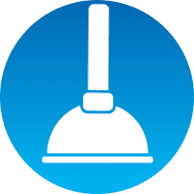 Having a blocked drain can be pretty scary when water starts overflowing & causing thousands of dollars in damage to your home.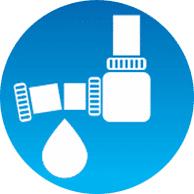 Water leaks aren't just an annoyance. They can also create significant & unnecessary additional cost in the running of your home.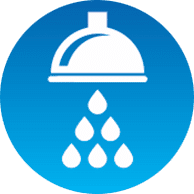 There's nothing worse than when the hot water runs out & you have to have cold showers.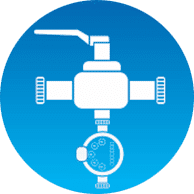 Get your gas appliances & fixtures safely connected & maintained by our expert professional gas fitters.
"Thank you Capital Plumbing for seeing to my tenants shower leak this morning! You guys were super fast getting over there and fixing it this morning, and fixed it with quality fittings. We have definitely found our new plumber."
"Capital Plumbing are awesome, the guys turn up on time. The admin staff call you to confirm anything needed before the plumber arrives. The staff are all friendly and they are happy to go the extra mile. Five stars!"
"Amazing work, couldn't be hapipier. Started off with no hot water and within an hour I could bath my kids again. Thankyou so much."
WHY CAPITAL PLUMBING?
At Capital Plumbing, we pride ourselves on delivering a special kind of customer service that isn't always provided by other plumbing companies.
As residents of the local community, we don't like waiting around for tradespeople ourselves, and we certainly don't like paying a call-out fee before we know what the problem is, therefore we don't expect our customers to either. 
Gold Coast Plumbers & Gas Fitters are not all the same, especially when it comes to arriving on time, keeping you updated, customer service, hourly rates, and call-out fees.
So if you're wondering which plumber you should call for assistance, we invite you to call Capital Plumbing for great rates, 24 hour award-winning service and a care factor that isn't found anywhere else.