Professional plumbers servicing South Brisbane, Gold Coast and the Tweed
19 Years of Plumbing on the Gold Coast
People have trusted our plumbers on the Gold Coast to solve their plumbing issues for over 19 years. 
With over 8000 happy customers, we are the market leader for customer service and satisfaction.
 We only employ qualified tradesman who have years of experience and a customer focused attitude. 
Our fleet of fully stocked vehicles carrying the latest technology in leak detection and plumbing supplies we can carry out most jobs on the spot. 
Our plumbers will communicate with you the entire way through your job, there will be no hidden surprises. We are always happy to answer any questions.
Plumbers Gold Coast - Capital Plumbing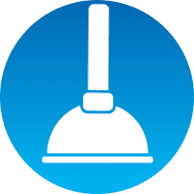 Having a blocked drain can be pretty scary when water starts overflowing & causing thousands of dollars in damage to your home.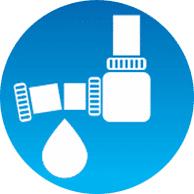 Water leaks aren't just an annoyance. They can also create significant & unnecessary additional cost in the running of your home.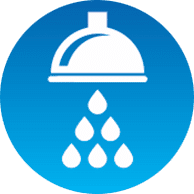 There's nothing worse than when the hot water runs out & you have to have cold showers.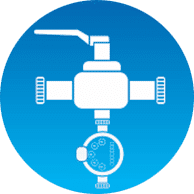 Get your gas appliances & fixtures safely connected & maintained by our expert professional gas fitters.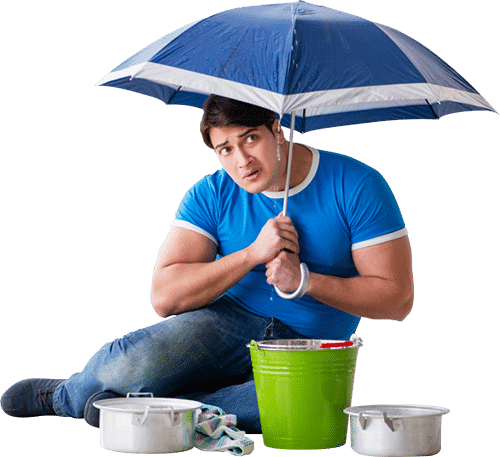 Don't wait for a burst pipe or leaky drain to do thousands of dollars in damage to your home. Our plumbers are available 24/7 to get your plumbing fixed fast!
months warranty on all work
"Thank you Capital Plumbing for seeing to my tenants shower leak this morning! You guys were super fast getting over there and fixing it this morning, and fixed it with quality fittings. We have definitely found our new plumber."
"Capital Plumbing are awesome, the guys turn up on time. The admin staff call you to confirm anything needed before the plumber arrives. The staff are all friendly and they are happy to go the extra mile. Five stars!"
"Amazing work, couldn't be hapipier. Started off with no hot water and within an hour I could bath my kids again. Thankyou so much."
Trusted Plumbing Supplies
Popular Plumbing Articles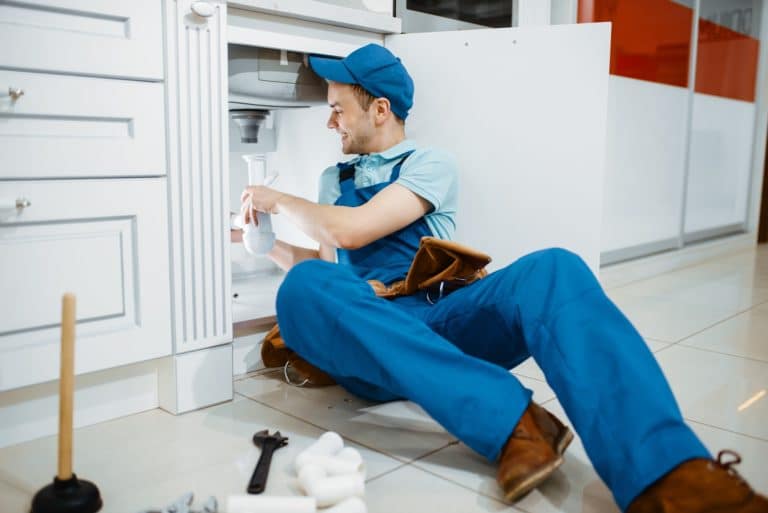 One of the most common problems with drains is that they tend to get blocked. Some DIY methods to clean out the clog are helpful,
Read More »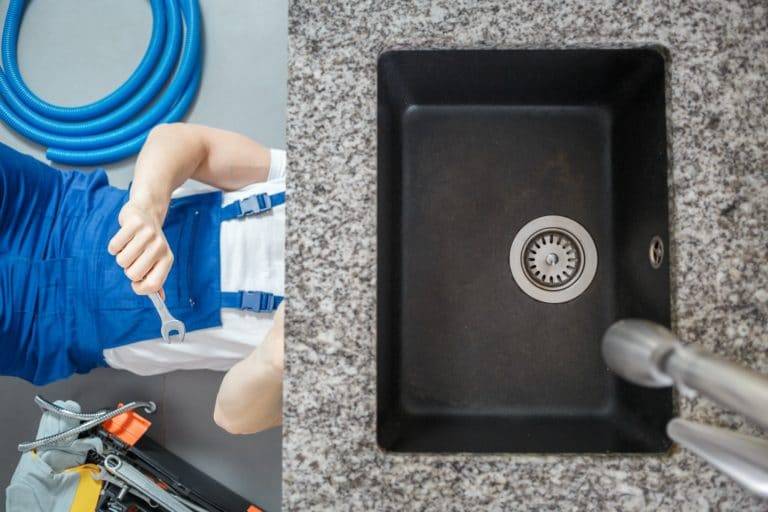 Statistically plumbing leaks are more likely to cause damage to your home than lightning, fire or burglary. Therefore, an annual inspection of your water and
Read More »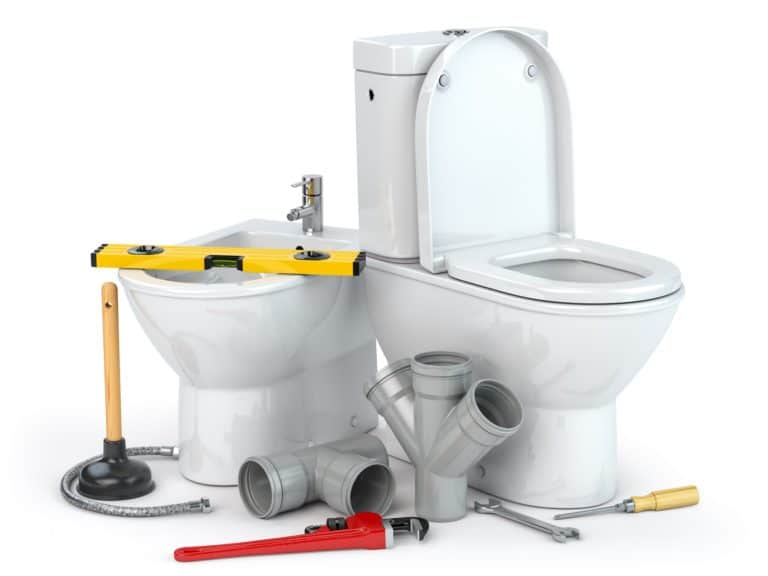 From the thunder boxes of medieval times, we today use commodes with cisterns and bidets. The use of sensors and software has brought about great
Read More »
At Capital Plumbing we always have your safety in mind. Please find answers to all your questions relating to COVID19.