Best Plumbers Burleigh Heads
Our plumbers in Burleigh Heads are available to help you if you have a plumbing emergency 24 hours a day, or for more general plumbing projects. 
With our fleet of totally stocked cars holding the most up to date technology in leak detection and plumbing materials our plumbers are able to fix most plumbing problems on the spot!
Common Projects for Plumbers Burleigh Heads
For over 19 years Capital Plumbing's expert plumbers Burleigh Heads have fixed everything from leaking taps and blocked toilets to burst pipes and hot water services. With over 8,000 happy clients, we're recognised as the leading plumbers on the Gold Coast.
Our Plumbers Burleigh Heads are...
We only hire qualified and certified plumbers Burleigh Heads who have not only years of experience on the job but also a customer focused attitude. This means you'll be kept up to date the whole way through your plumbing project to avoid any hidden surprises. 
Not only that, we also offer a 12 month guarantee on all our plumbing workmanship.
months warranty on all work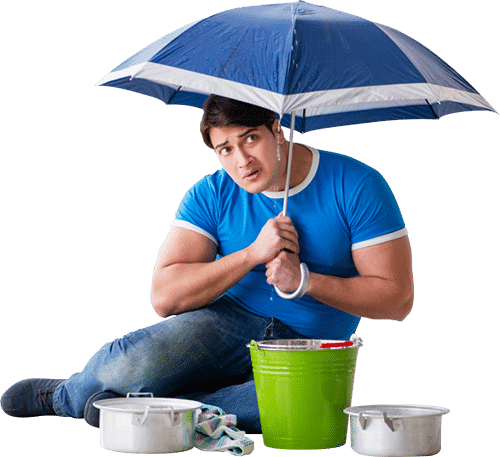 Don't wait for a burst pipe or leaky drain to do thousands of dollars in damage to your home. Our plumbers are available 24/7 to get your plumbing fixed fast!
Our team of Plumbers Burleigh Heads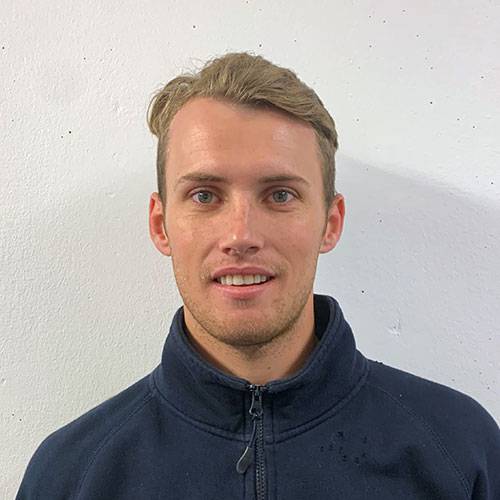 Senior Plumber & Gas Fitter
Specialities: Gas, blockage clearing, roof repairs & bathrooms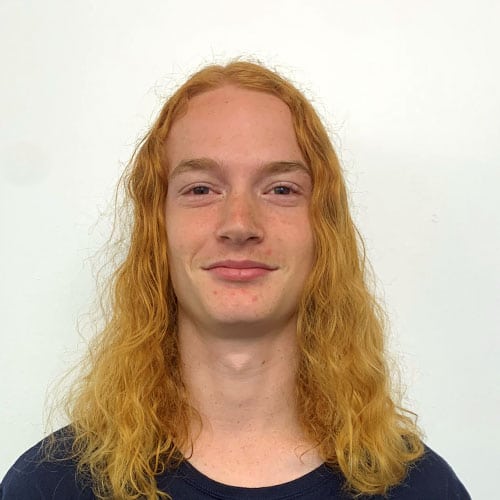 Specialities: Digging, heavy work, multi-tasking.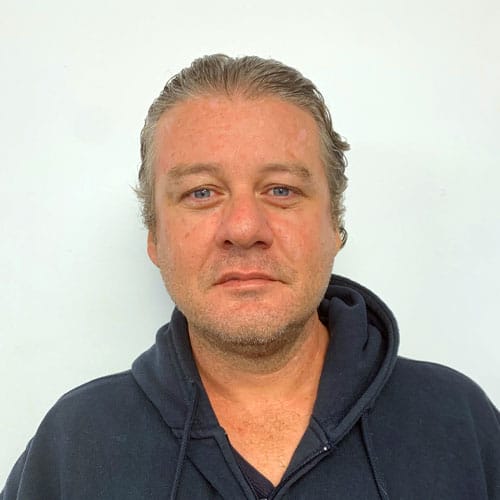 Specialities: All commercial, residential & industrial plumbing.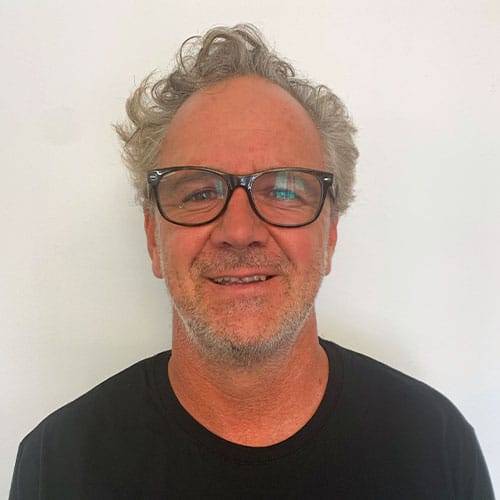 Specialities: All things building, maintenance & carpentry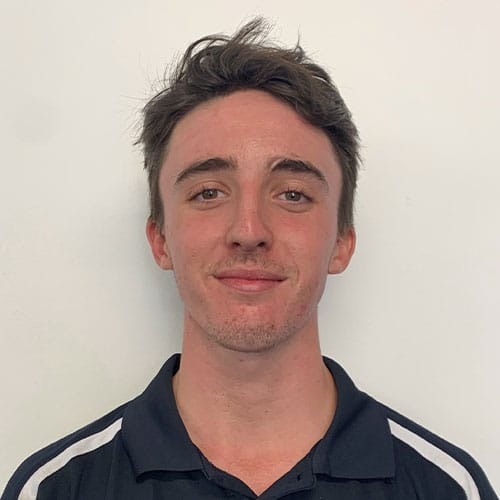 Specialities: Residential & commercial plumbing + digging
Common questions about Plumbers Burleigh Heads
How long will it take for a plumber to get to me in Burleigh Heads?
Burleigh heads is about 18km away from the Capital Plumbing head office in Southport. The means on average it'll take about 20 - 30 minutes to get there. However keep in mind that this time can vary based on the time of day and traffic conditions, and the schedule of the plumber on the day.
I want to make my home more water efficient, can your plumbers help?
Yes! Our plumbers are experts in plumbing technology, tap fittings, and can even offer some advice on plumbing appliances like washing machines. If you're considering changing your tapware or other fittings, they'll also be able to offer some helpful advice.
I'm experiencing water hammer in my pipes. How can I fix this?
Water hammer can be caused by a variety of things, and as a result there are a range of ways to fix those annoying sounds in the walls. Once we take a look at your plumbing we'll be able to recommend the best solution for you.
Why is the water is draining slowly form my bath?
There's most likely some kind of blockage in the drain. The question is whether it's something simply like hair, soap or grase particles which can be dissolved using a special chemical treatment, or if there's something more significant blocking the flow of water through the drain. Once we're on-site we'll be able to take a closer look and give an accurate diagnosis.
"2 words that don't usually go together -professional and plumbing! But thats their point of difference- Great service on time every time! We highly recommend them to everyone."
"Can't recommend these guys highly enough. Very professional and show up on time!"​
"Exceptional service every time. Plumbers arrive promptly and fixed my issues. Great communication from the office and the plumber directly. Highly recommended!"
Popular Plumbing Articles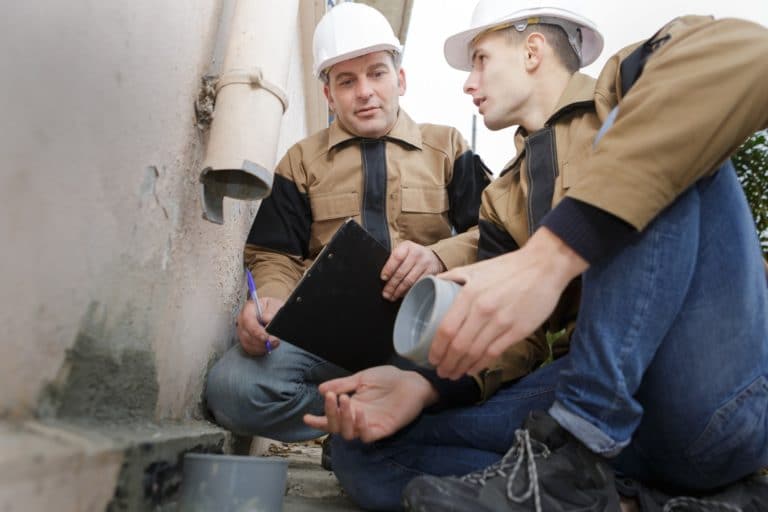 Your plumbing plays a vital role in maintaining a healthy balance and environment within your home. For this very reason, you need to maintain it
Read More »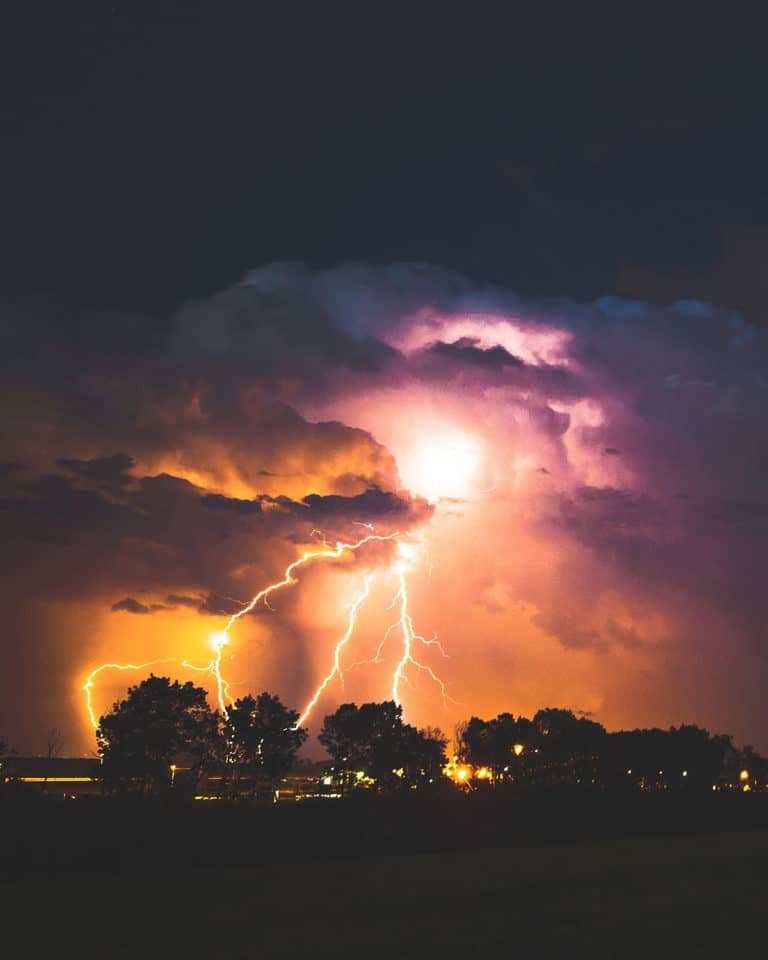 The Gold Coast is known for having wet and wild storms every year. As the wind howls and the rain pours down, it's possible for
Read More »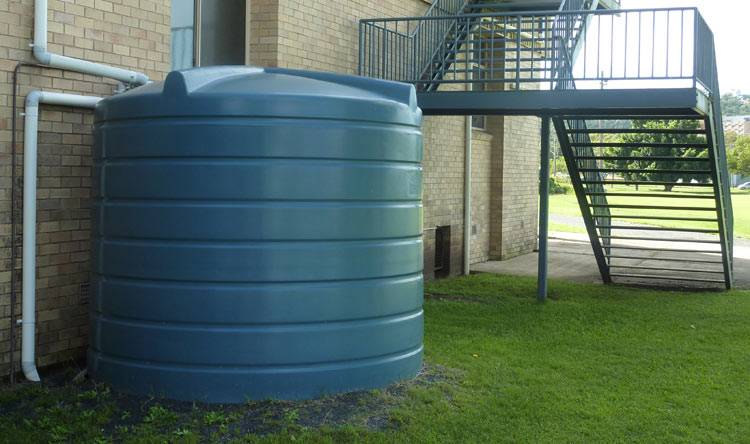 A lot of people took up the government offer and received large rebates for the installation of rainwater tanks. The problem is since the tanks were
Read More »