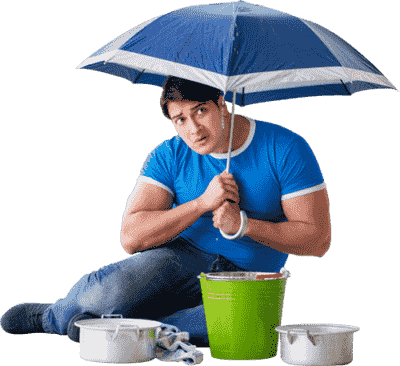 Beenleigh After Hours Plumbing
Need a Plumber or Gas Fitter after hours? Simple!
Our Beenleigh After Hours Plumbers are on-call 5pm until 7am Monday – Sunday. NO CALL OUT FEE! We respond in the Hour!
All Plumbing & Gas Repairs and Emergencies. Call 1300 785 936 for fast service.
AFTER HOURS PLUMBING SERVICES
Plumbing repairs, gas repairs or plumbing emergencies don't always happen between 7am and 4pm Monday to Friday. That's why, at Capital Plumbing, we provide a fast After Hours Service
Our Beenleigh After Hours Plumbers actually live in Beenleigh, near you, to ensure you are not waiting hours for assistance.
From blocked drains to no hot water , burst pipes or gas leaks, you can rely on our after-hours plumbers to respond quickly when you most need it.
To ensure we are able to attend to your problem fast, just call 1300 785 936 and a plumber will be with you in no time.
"Fantastic company! They are very efficient, and the plumbers that came out were so polite and did a great job. This is a company that I have used several times and I won't use anyone else. Highly recommend."
"Jay was punctual, communicative, calm and knowledgeable. He went above and beyond, first solving the leak, fixing it, rectifying what I was trying to do originally and then cleaned all the water marks so you could hardly tell I had a leak. Cannot thank him enough."
"Michael came around after hours to help us with unblocking a drain earlier this week. He was very courteous and professional and did a great job. Would not hesitate to call again if needed."
After Hour Services we provide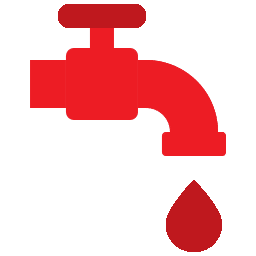 Water leaks can cause major damage in all areas of your home, especially when they're indoors.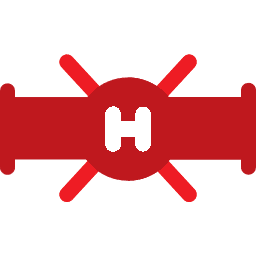 Nobody wants to go without a hot shower. We can get your hot water running within 24 hours!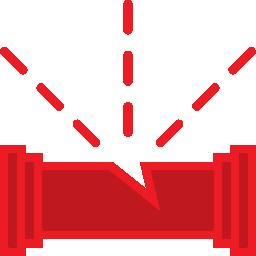 Burst pipes can cause flooding and damage plaster and carpets causing thousands to repair.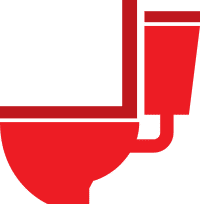 Blocked toilets can cause havoc in your home very quickly if the blockage isn't cleared.
Depending on your location, how you manage a stormwater drain emergency will depend on your local council. To help you, we have provided links to local council information on stormwater drain emergencies.
However, you can always rely on Capital Plumbing to help you 24/7, and that includes stormwater drains.
If you are unable to contact your local council, please call us on 1300 785 936, so that we can quickly assist you.
months warranty on all work